The Cultural Delights of London Collection
Immerse yourself in the enchanting tapestry of local food, street art, and culture as you navigate through its bustling streets. London is a melting pot of diverse culinary traditions, where you can indulge in an array of flavours from all corners of the globe while you discover the latest artistic creations in the city.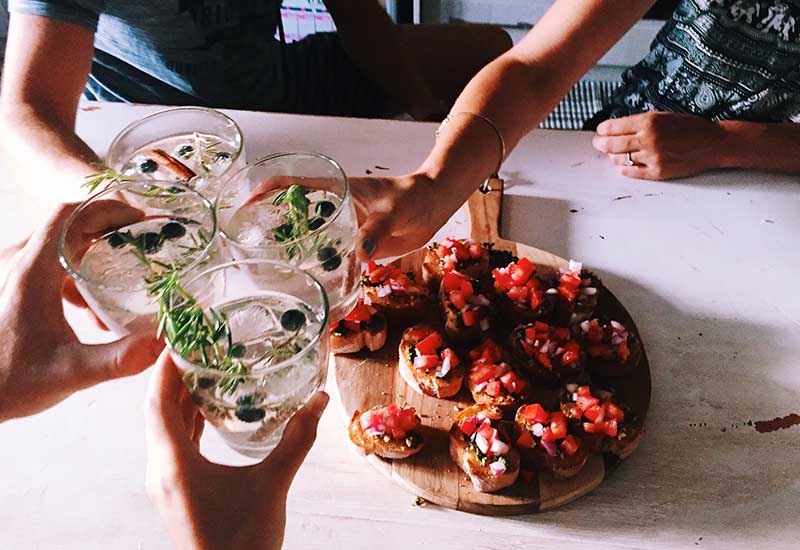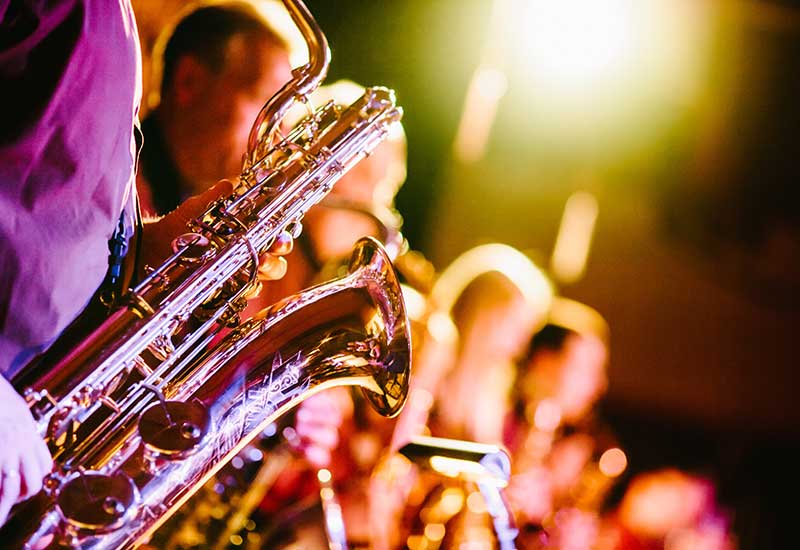 FLEXIBLE
Book now and redeem within 12 months.
IMMERSIVE
Not just a Tour. We create unforgettable Experiences.
FASCINATING
Our guides have unrivalled knowledge & expertise.
PERSONAL
Reduced groups. Enjoy your Experience with Friends & Family.
EXPERIENCES FOR CULTURE & FOOD LOVERS
Gin Palaces for the People
Experience the captivating tale of London's historic gin culture on our immersive gin tour through the Eyes of Catticus (Tom Cat). Delve into the city's heart, exploring its hidden backstreets, enchanting alleyways, and majestic thoroughfares while uncovering the fascinating story of gin's enduring relationship with Britain's history.
From £82/person
3 hours
London, United Kingdom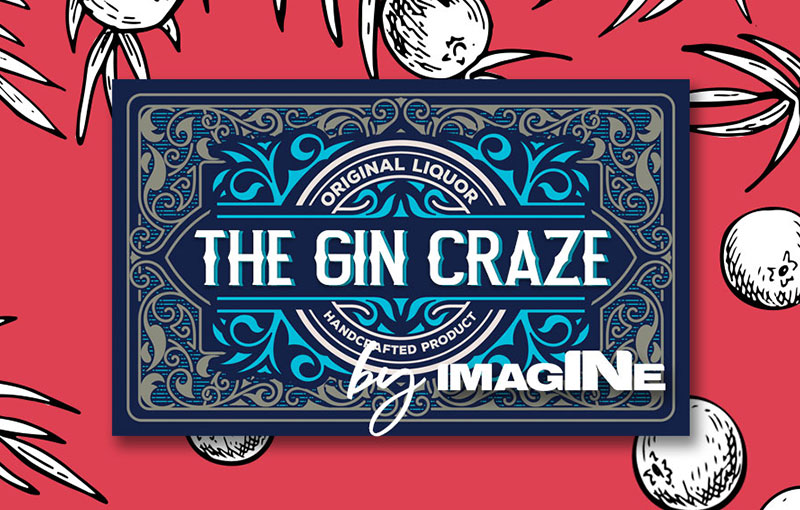 Exploring London's Food & Street Art
Join us for an unforgettable experience that combines the best of art, culture, and culinary delights in London's vibrant East End. We'll start our journey at Shoreditch High Street station, immersing ourselves in the diverse landscapes as we briskly explore Brick Lane. Along the way, you'll gain fascinating insights into the political, social, and cultural messages behind the art we encounter.
From £139/person
3 hours
London, United Kingdom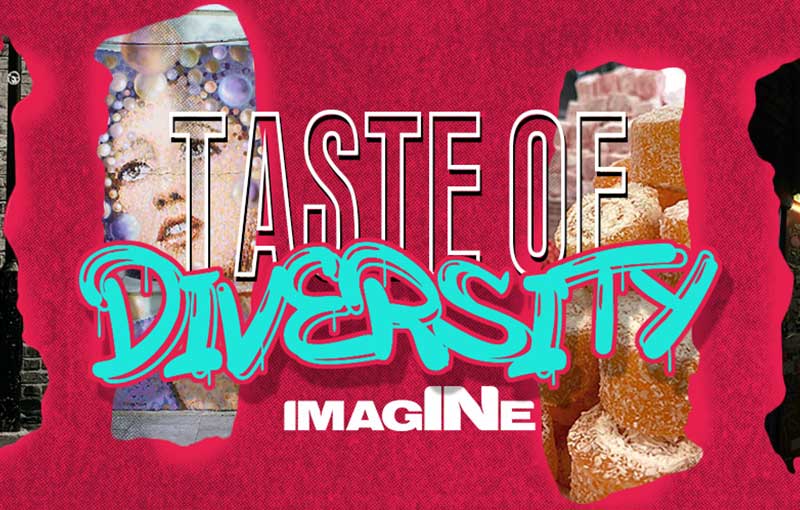 the epitomic centre of music!
From Mozart to Brit Pop and everything in between. Visit the iconic venues, learn the stories, and enjoy the company of your musical guide. Then visit the "Vault" to see its priceless collection of memorabilia and dine at the original Hard Rock Café. The perfect day out for any music buff!
From £139/person
3.5 hours
London, United Kingdom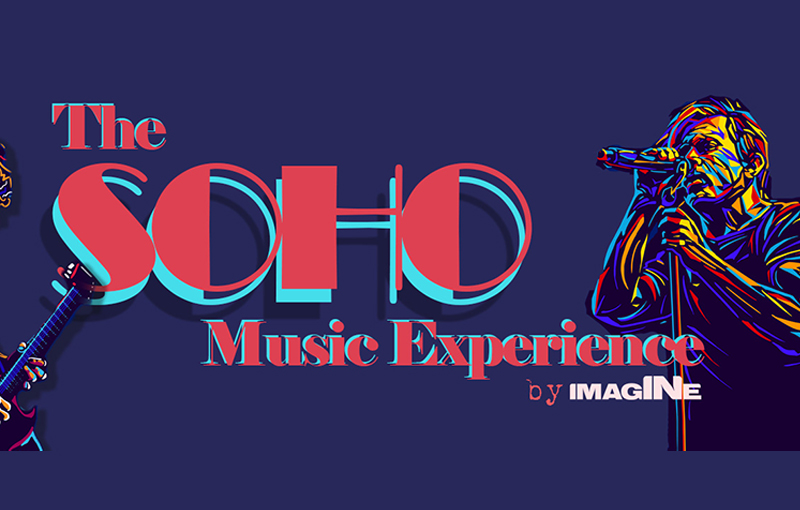 Ultimate London Pub Crawl
The 'ultimate' London pub experience! They are grand, historic, and overflowing with world-class ale! This is an Imagine experience, so there is a twist…no pub 'crawling' for you OR getting reaching for your pocket, but cruising to them on a vintage London bus and having them served on arrival. All drinks are inclusive, plus you'll have an expert host and a fun pub quiz!
From £99/person
Approx. 4.5 hours
London, United Kingdom