About us
Experiencing the extraordinary together
We are on a mission to help you experience the extraordinary together right now.
We know that the world and how we travel have changed, which is why we created Imagine Experiences.
Imagine Experiences launched in direct response to the growing demand for more experiential, immersive, non-passive travel products, creating a series of new-to-market, culture-rich and completely safe experiences for people to enjoy with their loved ones.
Built by a team of travel industry experts and the best guides in the business, our small group experiences feature everything from foodie adventures, musical pilgrimages, thrilling espionage missions, scandalous escapades and ethereal escapes.
Unusual, unique and unforgettable, we want to give you a chance to bring your imagination to life with like-minded adventurers or in your exclusive group.
The Imagine Experiences Team
For Press & Media enquiries, please contact us at: 07914597013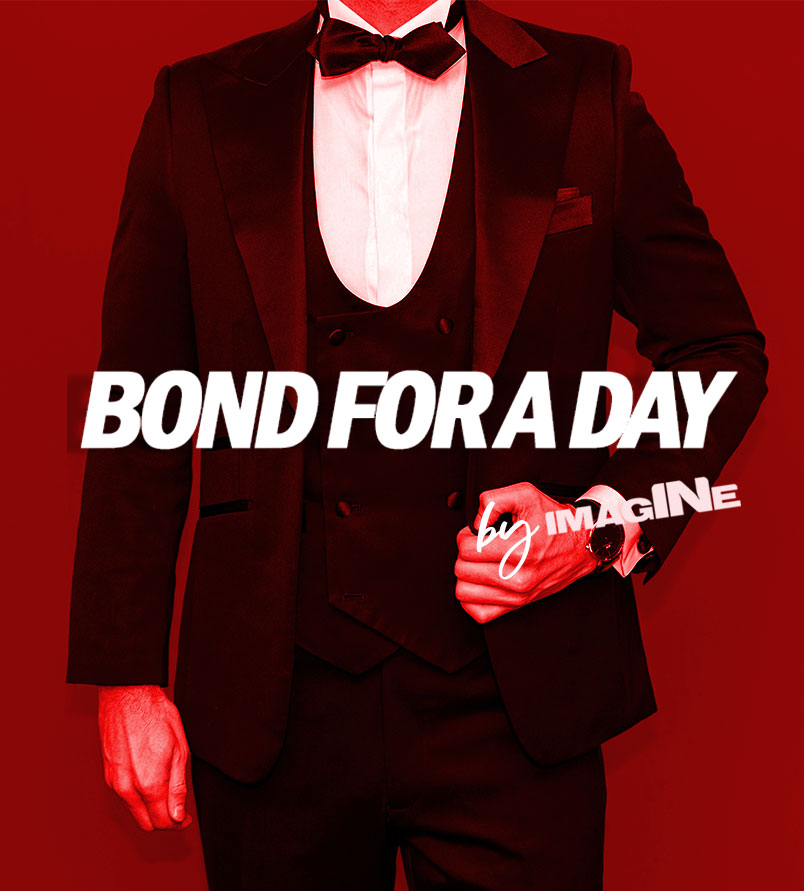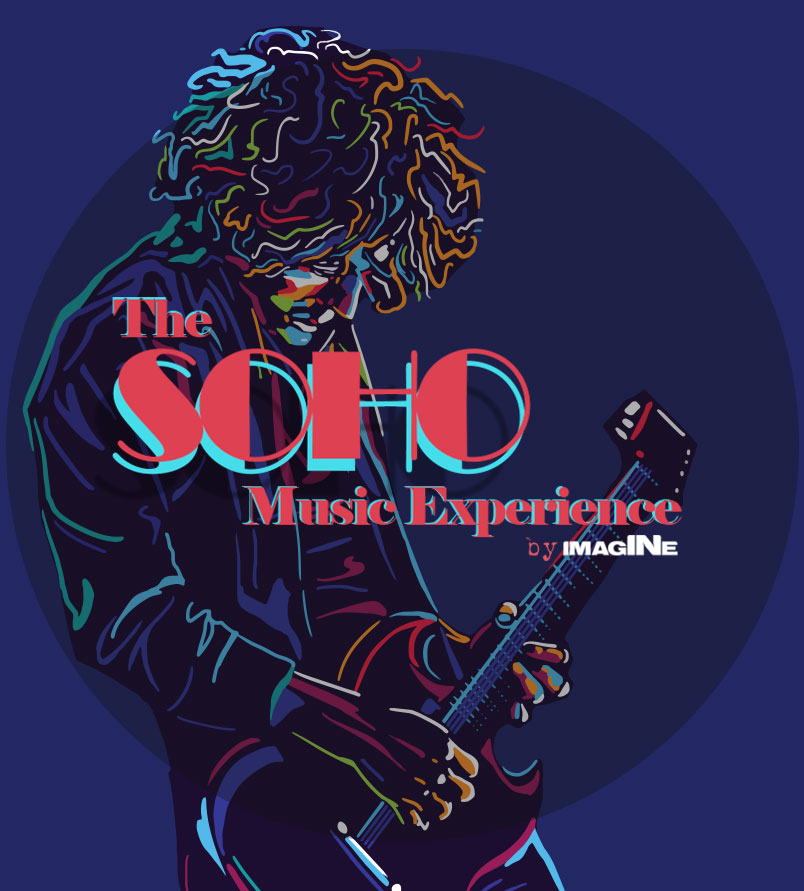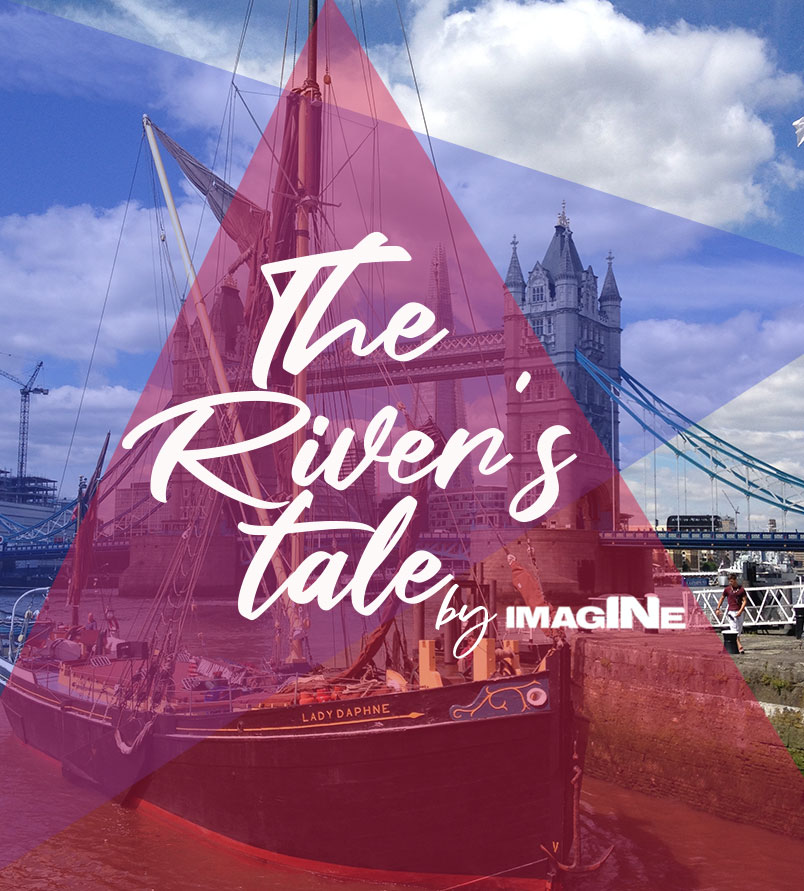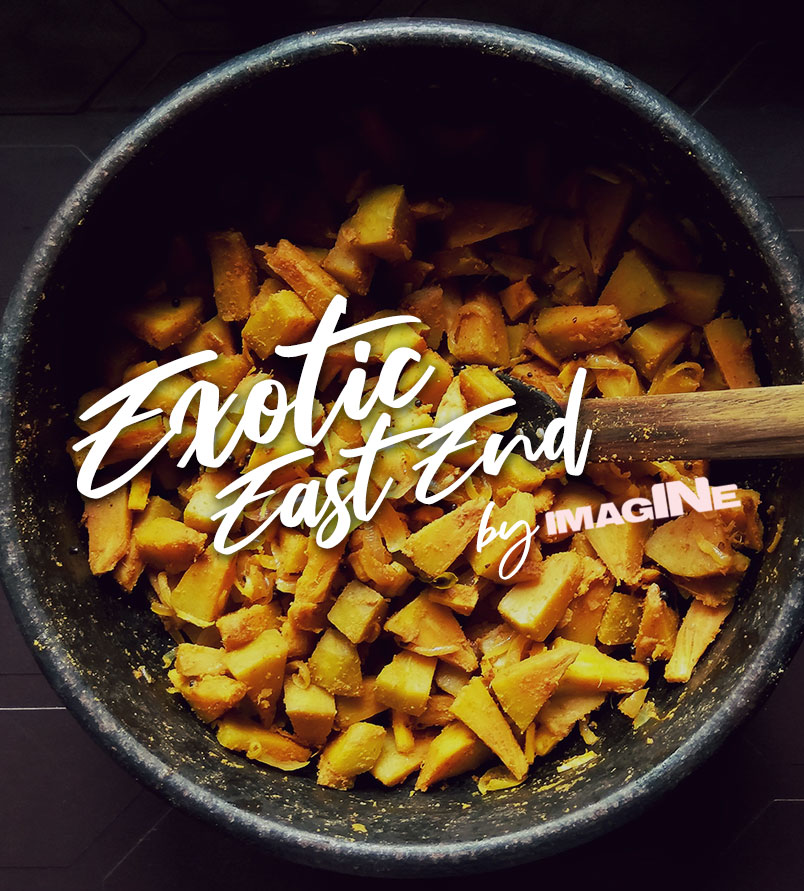 About Imagine
Be Curious, Be Unique, Dream Awake
Imagine is a UK-based leisure experience operator offering exclusive, culturally immersive, experience-led tour products for small groups.
Founded in 2020 in response to the pandemic's impact, the company is the first in the UK to offer new immersive experiences to leading UK landmarks and hotspots for small groups.
Imagine tours are private with limited numbers to allow friends to book together and avoid the stress of dense groups. They offer a range of exclusively curated Signature products featuring brand-new experiences at leading cultural destinations and a competitive price.
Imagine is a private company benefiting from more than 40 years of industry experience through its senior team and an unrivalled network of global travel contacts, suppliers and customers.
Past clients from the Imagine talent pool include Jeff Wayne's War of the Worlds: The Immersive Experience, The View From The Shard, BBT Big Bus Tours, Intercontinental, and City Tour London.
Imagine was founded by commercial tourism and travel industry experts Ana Araque and partners.
7.8
BILLION REASONS TO BELIEVE
All our Experiences can be booked safely online on our website from your mobile phone or laptop in less than 5 minutes.
If you would like to book any of our experiences exclusively for you and your friends or family, please contact us, and we will plan everything for you.
• We specialise in providing experiences for small groups, so you will never be lost in the crowd and can be assured of having your own space.
• Our experiences will have a maximum of 10 people (depending on space available).
• All of our experiences can be booked for your groups' exclusive use if desired.