THE GIN CRAZE EXPERIENCE
The Gin Craze: All-Inclusive 'Palaces for the People'
Gin is the 'new Champagne' & London has the finest gin palaces on earth. You will satisfy your thirst as we weave through the backstreets, alleyways and grand thoroughfares to visit them one by one to discover the long & fascinating relationship between gin and the British people. Finish your experience with a tour and drink at a historic gin distillery!
MEETING POINT
Blackfriars Tube Station (Outside main entrance) Queen Victoria St, London EC4V 4DD
GROUP BOOKING
All our experiences can be booked privately for groups!
We are here to help you make up for the lost time, not restrict you to time. That is why there is NO expiration date on Gift Vouchers or Bookings! Just drop us a line when you are ready to go and we will get you booked in.
ABOUT THE EXPERIENCE
Gin, or 'Mother's Ruin' has long been the preferred tipple of the capital since the early 1700's. let us show you some of the finest examples of Victorian Gin palaces to survive the Blitz and 1960's property developers. There were 7,000 'dram shops' in London in 1750! There are not so many today…but the quality is better! Gin is the new craze in town. There are micro-distilleries opening up everywhere. We will highlight some of the best original 'Palaces' and then you will have the chance to create your own unique blend!
INCLUDED IN THIS EXPERIENCE
4 gorgeous prepaid & all-inclusive gins at 4 of the great London Gin Palaces
Expert Guided walk and venue-to-venue talk with London historian.
A visit to the City of London Gin Distillery and a Gin at their amazing cocktail bar
PPE kit for each guest
MEETING POINT & HOW TO ARRIVE
Our experiences are unique, unforgettable and entirely safe, allowing you to experience the extraordinary with your friends & family and make amazing memories. Fully safety accredited. You can book an exclusive adventure with your tribe or join small parties of fellow experience-lovers right now.
MEETING POINT
Blackfriars Tube Station, Queen Victoria St, London EC4V 4DD – main exit by Blackfriars Bridge
NEAREST PUBLIC TRANSPORT
Blackfriars Railway Station. Temple or Mansion House Underground Stations.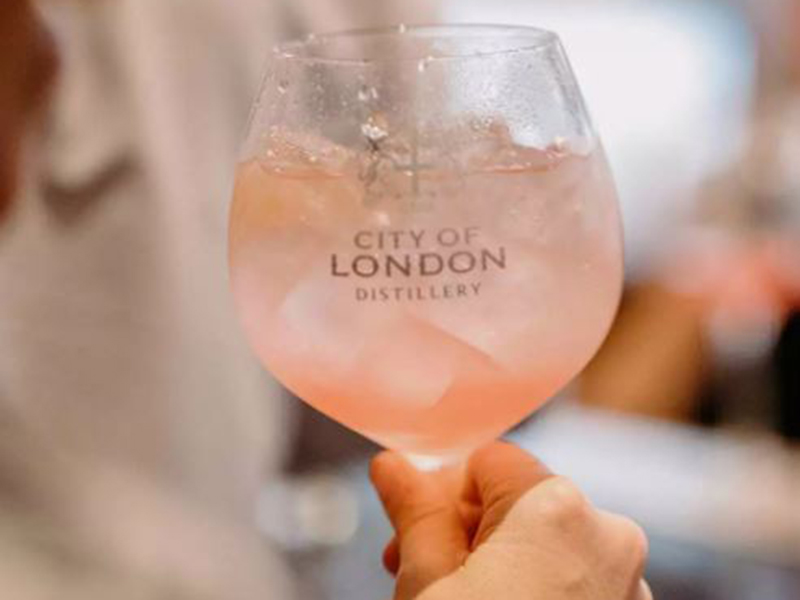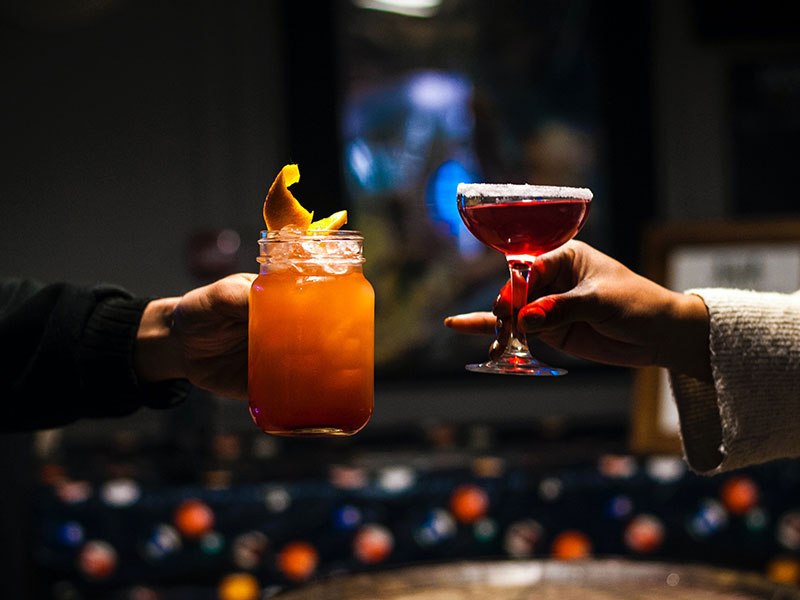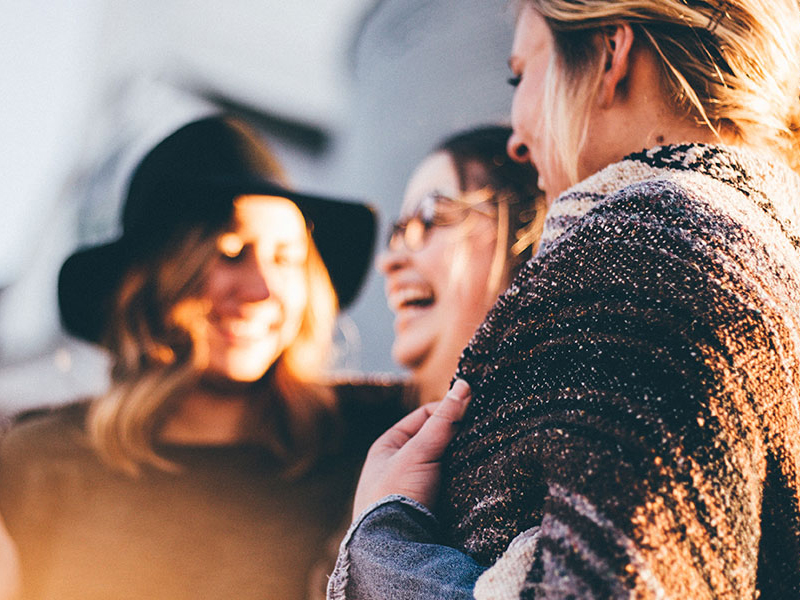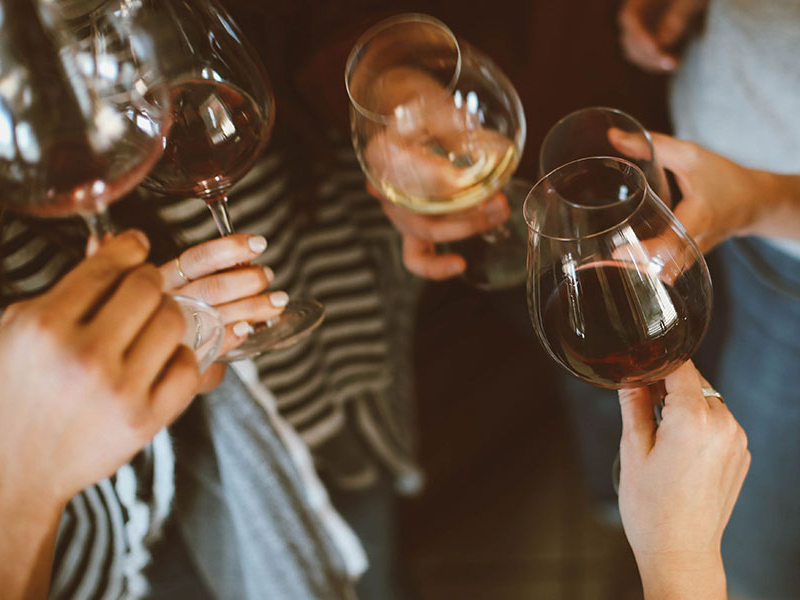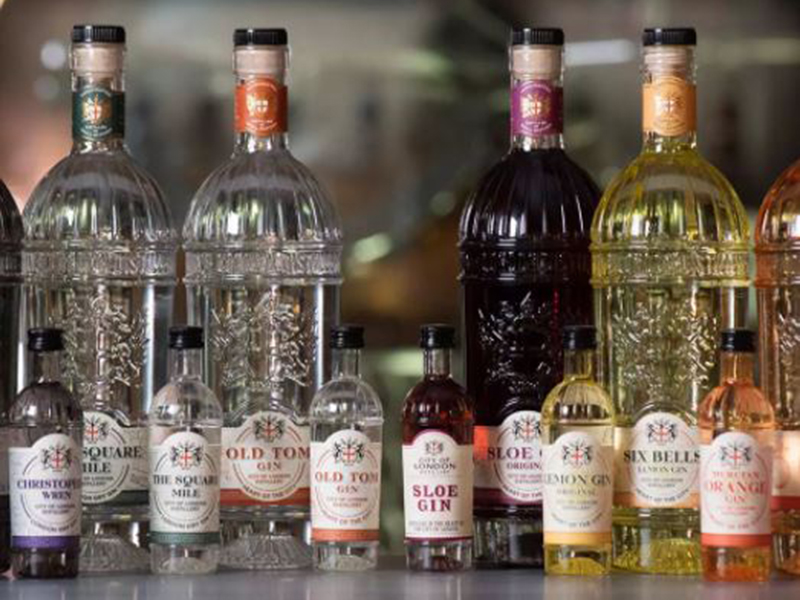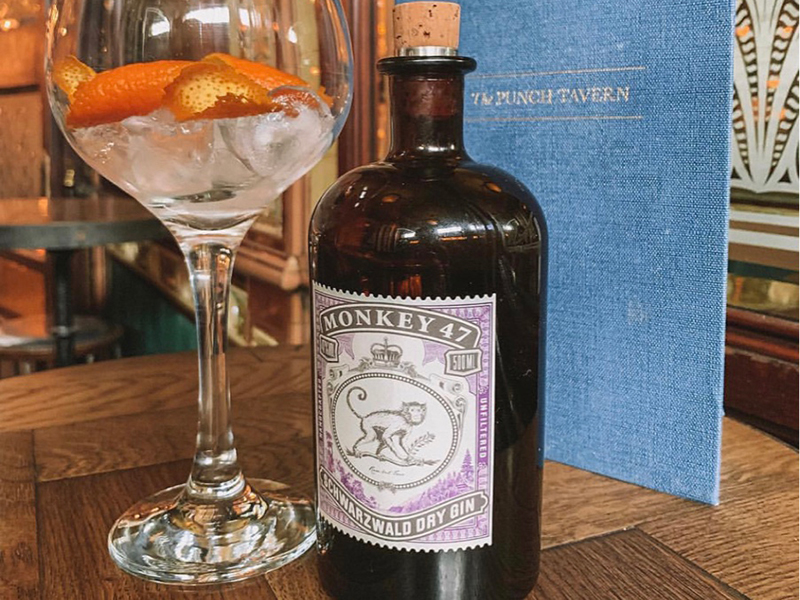 FLEXIBLE
Book now and redeem within 12 months.
IMMERSIVE
Not just a Tour. We create unforgettable Experiences.
FASCINATING
Our guides have unrivalled knowledge & expertise.
PERSONAL
Reduced groups. Enjoy your Experience with Friends & Family.