Are you a natural born entertainer who loves all things James Bond and meeting new people?
Do you live, breathe, and love James Bond, spy stories and espionage?
Do you have a burning desire to join a disruptive, innovative, team as an Imagine Experiences operator?
If it's a resounding 'yes' to all of the above then we want to hear from you!
At Imagine Experiences we offer so much more than generic tours and sightseeing trips. We sell immersive, 'one-off' unique travel experiences which fascinate, engage, and inspire.
Our guides are the backbone of our company ethos, and only the most dedicated of people need apply.
The successful applicant will be vibrant, articulate, reliable and most of all enthusiastic about all things Bond and its culture!
Attention to the safety and the comfort of our guests, as well as delivering the perfect experience are paramount and a key responsibility of this role.
This casual position exists for a motivated individual to guide our international and domestic guests on tours throughout London.
This role provides great employment benefits and increased earning potential. Full product training will be provided, although knowledge of the world of espionage and the James Bond franchise will be an advantage.
Tour guiding experience is preferred but not a prerequisite.
To apply please fill out the below form.
Only those applicants selected for an interview will be contacted – no information given by phone.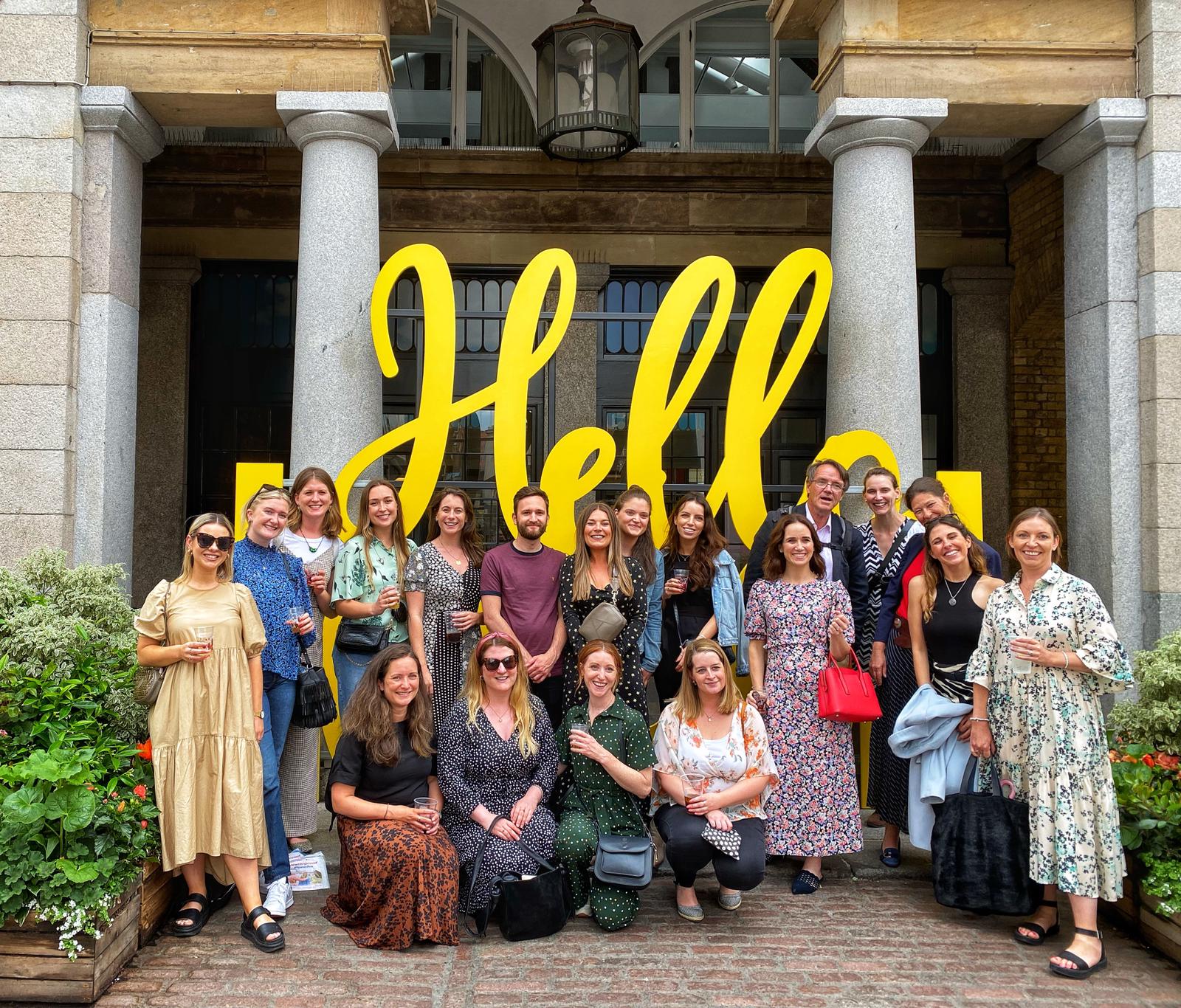 FLEXIBLE
Book now and redeem within 12 months.
IMMERSIVE
Not just a Tour. We create unforgettable Experiences.
FASCINATING
Our guides have unrivalled knowledge & expertise.
PERSONAL
Reduced groups. Enjoy your Experience with Friends & Family.