DISCOVER OUR CORPORATE EXPERIENCES
Unusual, authentic experiences to wow your clients, incentivise & reward the team
or bring people together.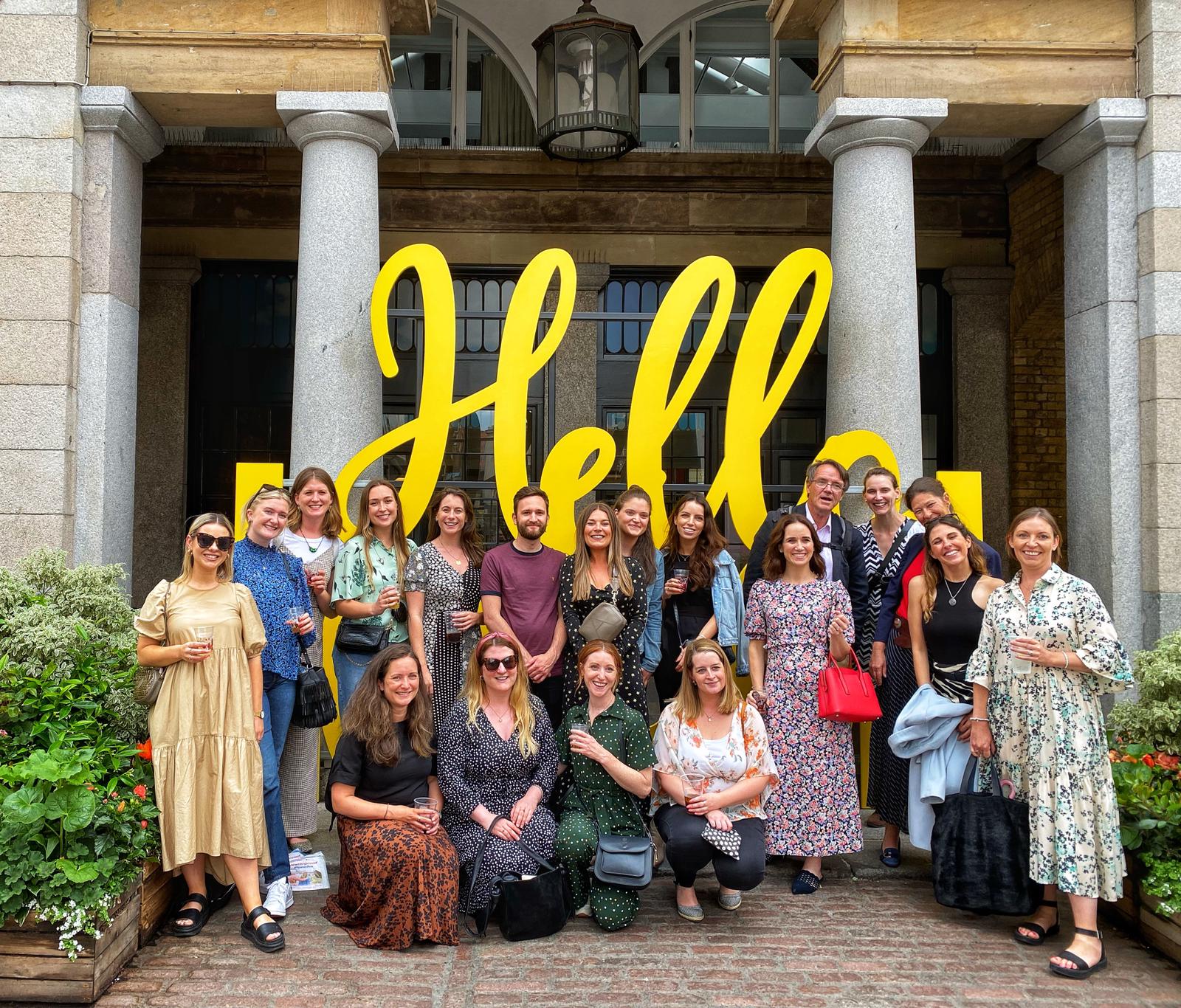 Staff Incentives & Rewards – Wow Clients – Team Building
It's been a challenge just to get all the team back into the office, let alone build your ideal culture!
That's where great team-building and incentives are priceless… but organising them can be difficult and can be such a hassle. Well, it needn't be. We have an array of creative ideas for post-pandemic days out that will address culture-building as well as deliver fun & excitement.
If you are organising an event, need pre or post-conference ideas, or just to remind your team and your clients how much you value them, contact us for a private quote.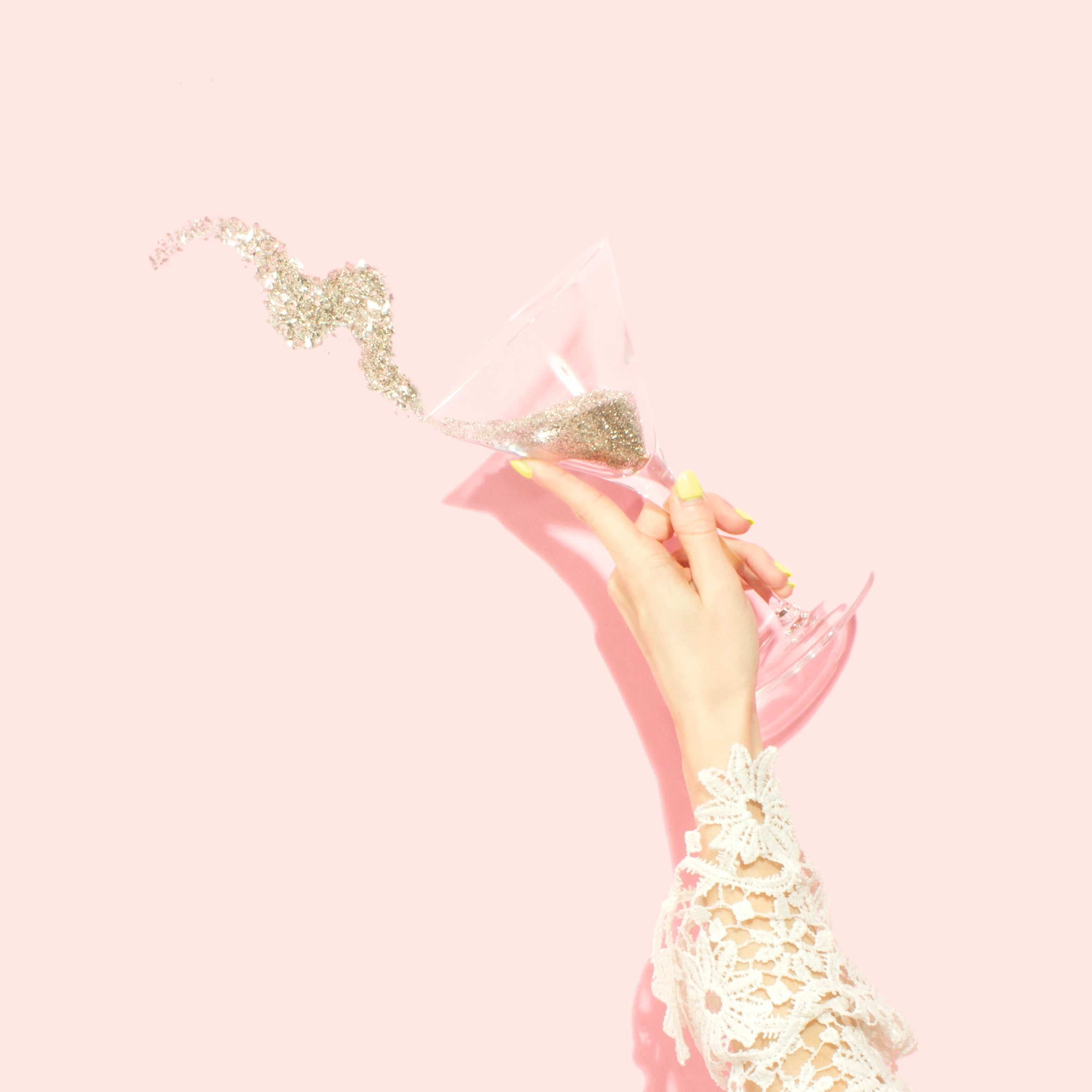 It's so easy to blow the budget on rewards that don't truly excite your team or challenge them to up their game. The problem is, do you have the time to design the right day out and trust that the suppliers will deliver? Imagine delivering experiences that genuinely motivate your workforce and will have them raving about them when they're back in the office! Don't just get a day out arranged…make it unforgettable!
We save you time and hassle by having the original ideas all prepared and then doing all the legwork for you. All of our experiences are fully insured, and we can provide risk assessments as required.
We specialise in small groups too, which fits the new home-office working pattern!
So, if you're under pressure from the board to get the experience that wows your clients? Drop us a line, and we'll do the rest…
Here's some ideas for inspiration…
View our wide range of options and experiences available on our website imaginexperiences.com – you can adapt these for your own private group.
If you desire for our experts to expand, spice or modify any of our existing experiences, please let us know.
Also, please find below some innovative options only available on a private basis and with specific numbers. Please feel free to mix and match and find the best options to please all your crowds, tastes and ways.
Best Taverns in Town Experience
Let's face it; the team will pop down to their favourite pub after the office and talk shop, so why not organise it for them and make it a day out to remember?
London has the best pubs in the world, and we have selected a handful of the finest, with the best stories and jaw-dropping interiors.
We'll lay on a vintage Red Routemaster bus to take the 'crawl' out of the equation and make the connections just as much of a highlight! Our London pub expert will take you on a fascinating journey from the 1600s when some of these pubs came to exist and call the drinks in at the bar.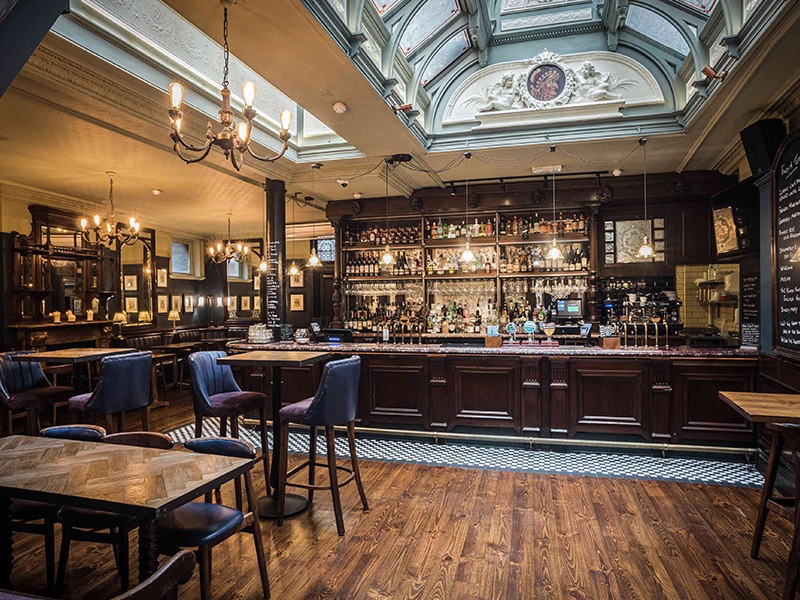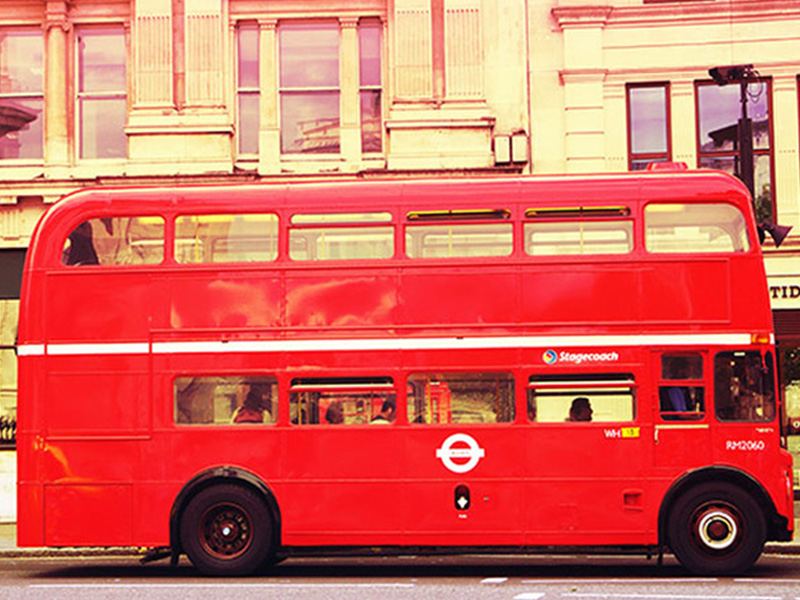 QI London: The Myth-Busting Tour
Do you think you know London well? This alternative "tour" on a vintage red London bus may just prove otherwise. A journey of discovery will send your team back to work with a repertoire of impressive facts and anecdotes to dine out on for years to come.
A 4-round team quiz including visuals, history and popular culture will pit the wits of the attendees against one another before relaxing with dining options and drinks at a choice of great London venues.
A perfect blend of fun, teamwork and top-notch West End entertainment. Your team will be dancing and singing…including those who never thought they could! As you rarely say in recruitment, "No skill or experience is required" to be a West End diva here.
With the expert guidance of our performance hosts in a Central London studio…and one another, they will nail a complete routine from a choice of West End musicals. If that isn't memorable enough, they will then dine near the theatre and go on to take a seat for the show itself. Included West End partners are "Mamma Mia", "Jersey Boys", "Les Miserables" and "Tina."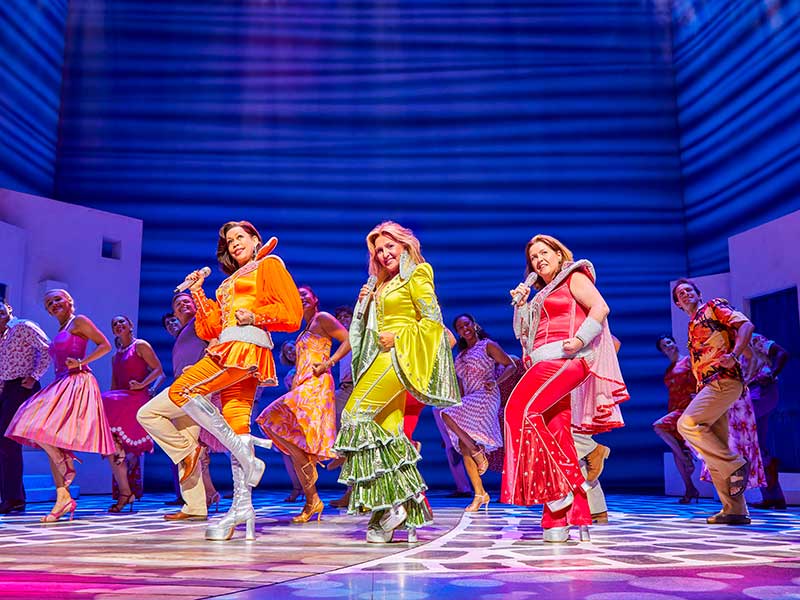 Explore All Our Experiences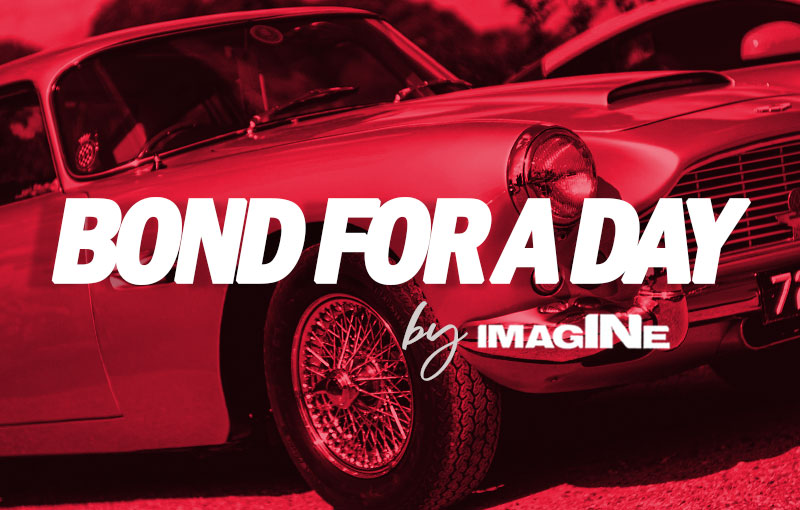 BOND FOR A DAY
Live a day in the life of the most famous spy in the world…
FROM £249/PERSON
DURATION: 5 HOURS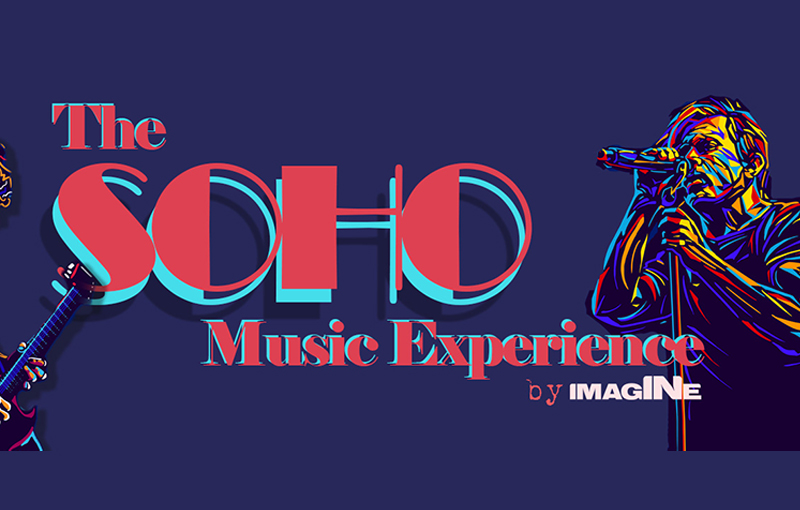 THE SOHO MUSIC EXPERIENCE
From Mozart to Brit Pop and everything in between…
FROM £79/PERSON
DURATION: 5 HOURS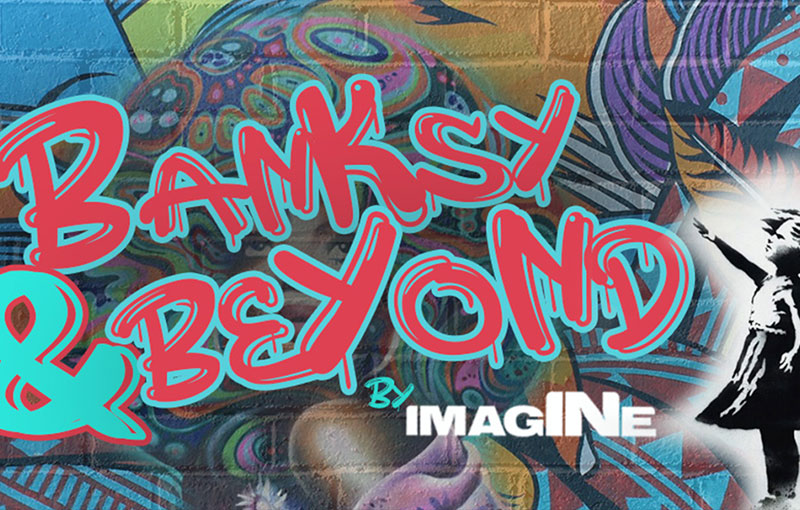 BANKSY & BEYOND
Unique opportunity for art lovers in London…
FROM £49/PERSON
DURATION: 5 HOURS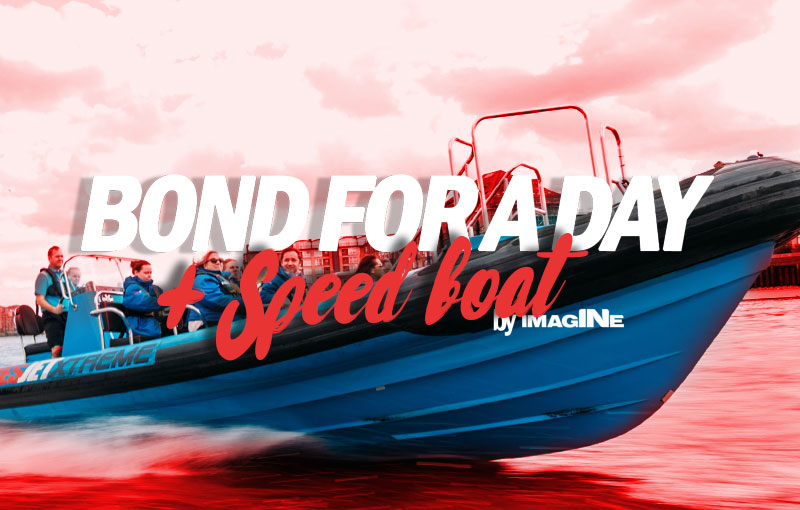 BOND FOR A DAY + SPEED BOAT
Live a day in the life of the most famous spy in the world…
FROM £249/PERSON
DURATION: 5 HOURS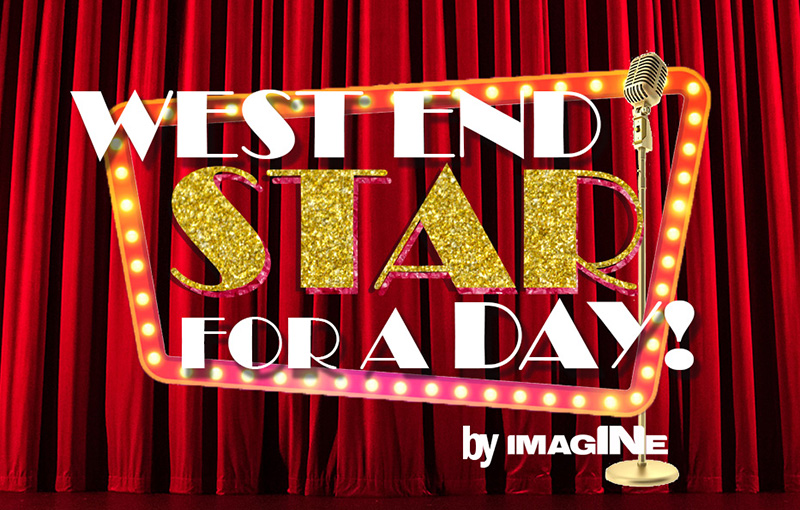 WEST END STAR FOR A DAY
With Evening Show Tickets & Pre-Theatre Dinner…
FROM £219/PERSON
DURATION: 5 HOURS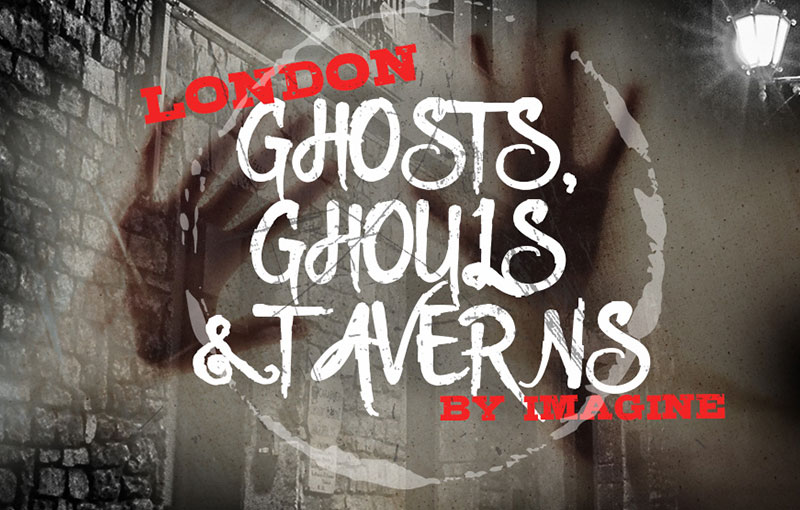 LONDON GHOSTS, GHOULS & TAVERNS
explore the darkened nooks and crannies of the city…
FROM £49/PERSON
DURATION: 2 HOURS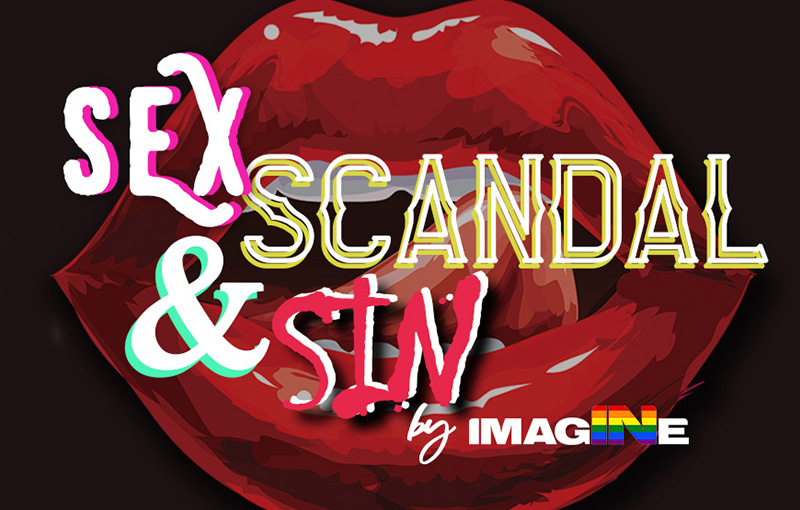 SEX, SCANDAL, SIN & HARLOTS
An innovative outdoor theatre experience in the heart of London…
FROM £169/PERSON
DURATION: 2 HOURS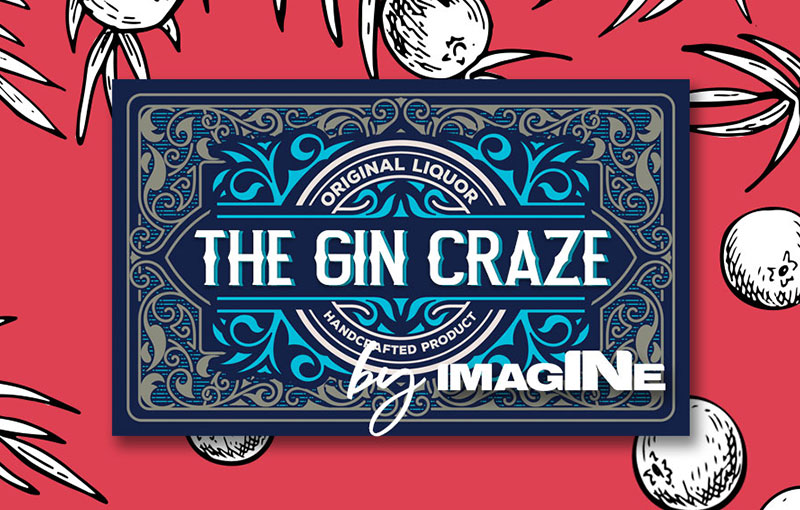 THE GIN CRAZE
Gin is the 'new Champagne' & London has the finest gin palaces on earth.
FROM £99/PERSON
DURATION: 3 HOURS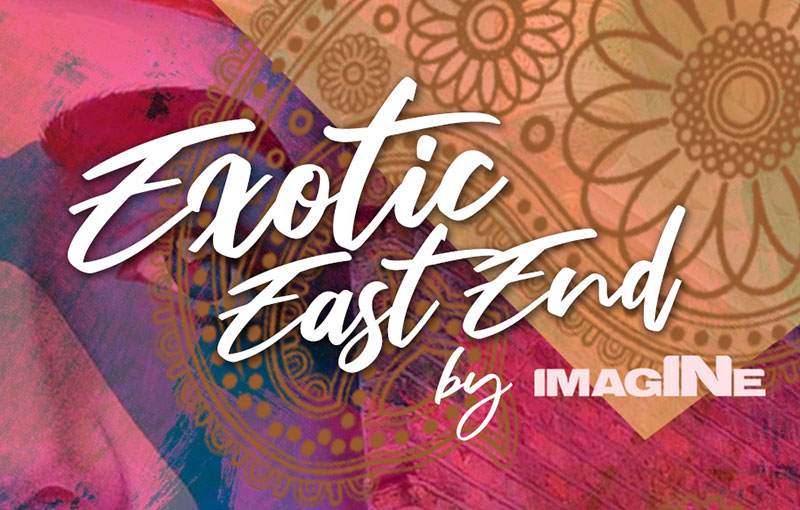 EXOTIC EAST END
An hyper-local experience. More than a Food Experience!
FROM £79/PERSON
DURATION: 3 HOURS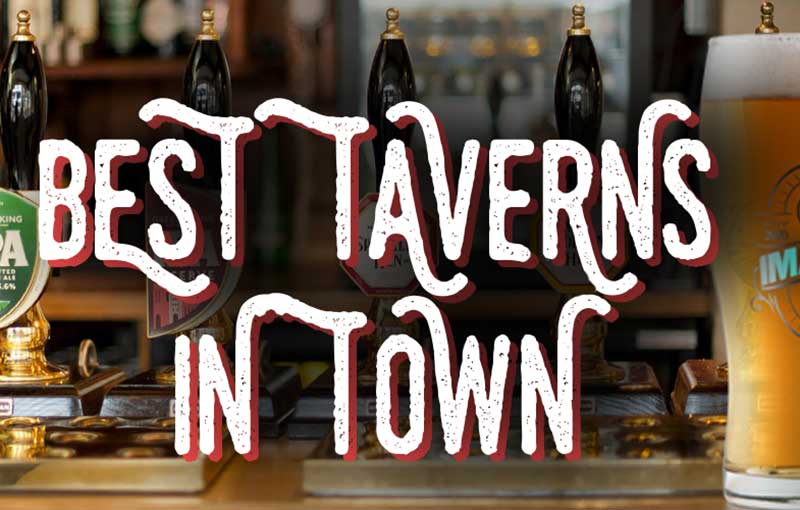 BEST TAVERNS IN TOWN
There is nothing like a British pub! Jump aboard our bus to the best boozers!
FROM £99/PERSON
DURATION: 5 HOURS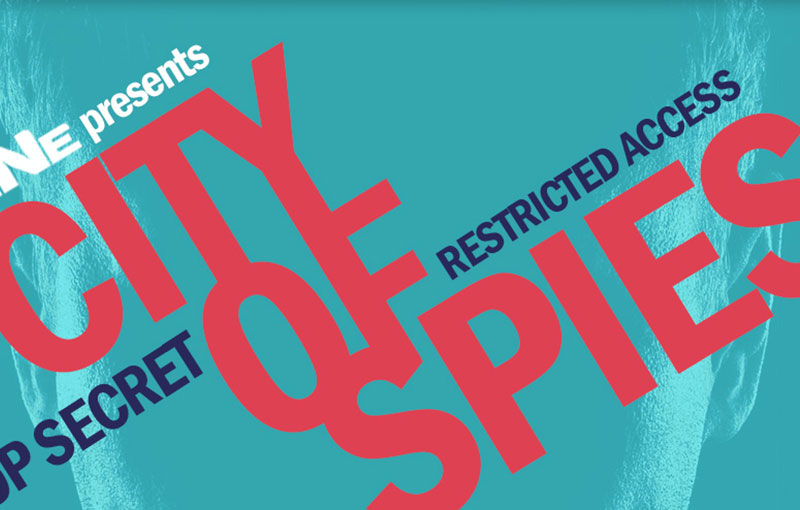 CITY OF SPIES
Ready to become an Spy? Dirty tricks, false flags, Black Ops… 
FROM £79/PERSON
DURATION: 3 HOURS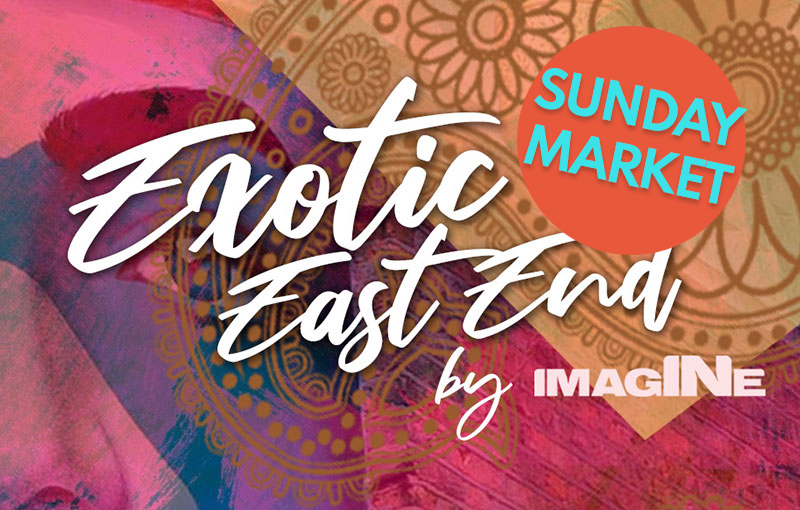 EXOTIC EAST END
SUNDAY MARKET – More than a food tour…
FROM £89/PERSON
DURATION: 3 HOURS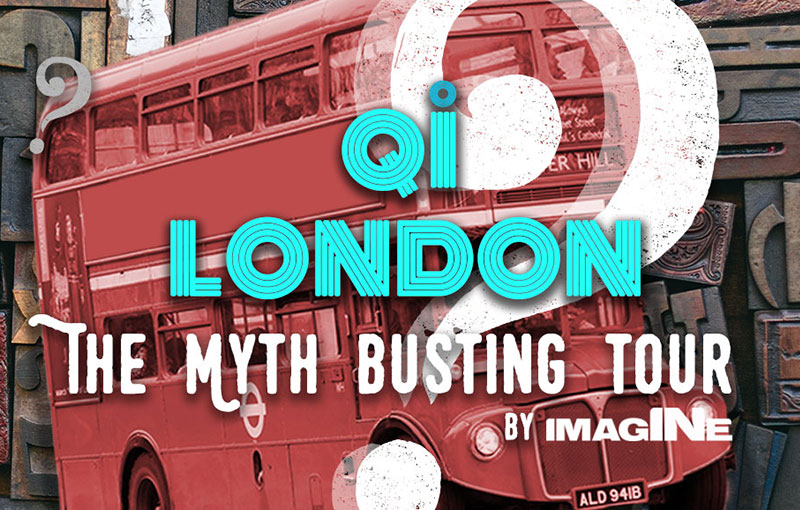 Qi LONDON
The Myth Busting Tour… around London! how much do you really know?
FROM £89/PERSON
DURATION: 3 HOURS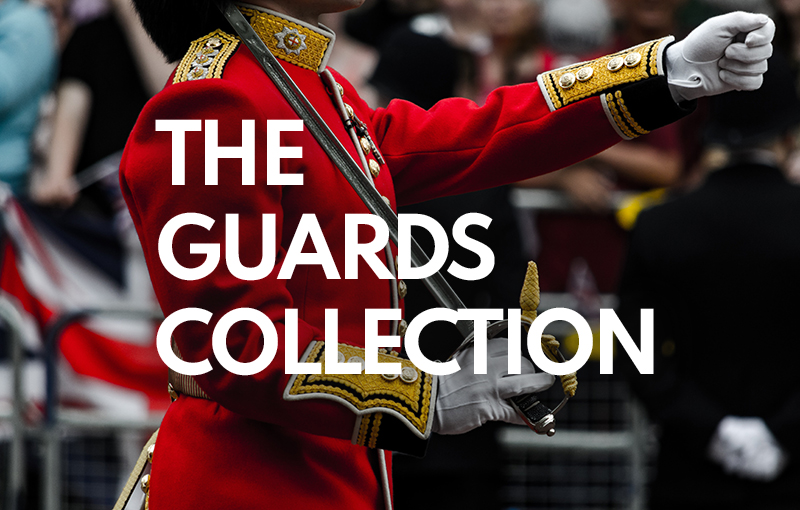 THE GUARDS COLLECTION
Guided Tour from the English Civil War to the present day.
FROM £5/PERSON
DURATION: 1 HOUR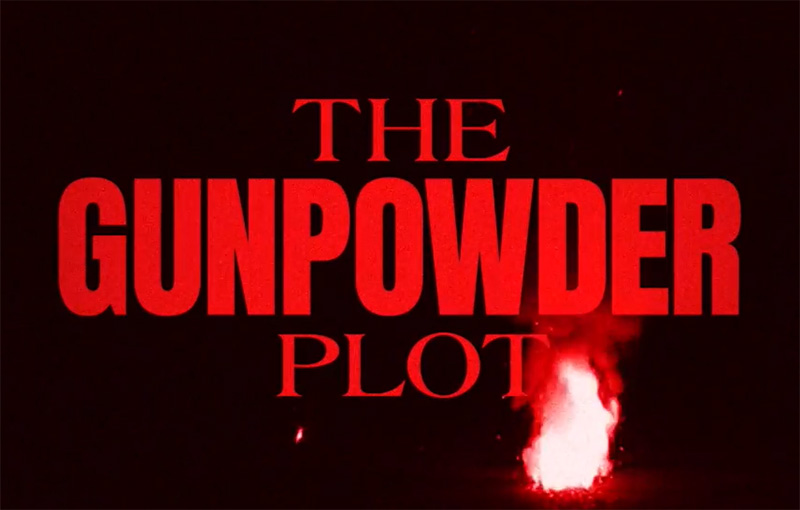 THE GUNPOWDER PLOT
Journey back in time and experience London as it was in 1605
FROM £45/PERSON
DURATION: 2.5 HOURS
FLEXIBLE
Book now and redeem within 12 months.
IMMERSIVE
Not just a Tour. We create unforgettable Experiences.
FASCINATING
Our guides have unrivalled knowledge & expertise.
PERSONAL
Reduced groups. Enjoy your Experience with Friends & Family.