BOND FOR A DAY EXPERIENCE
Live a day in the life of the most famous spy in the world…James Bond. Sip Vodka Martinis, perfect your weapon handling skills and walk in the footsteps of his creator. Who knows, you may even get your own '00' Licence!
MEETING POINT
Secret location near Whitehall  (London SW1A 2EJ)
WHEN
Wednesday, Friday, Saturday and Sunday at 10.00 am
GROUP BOOKING
All our experiences can be booked privately for groups!
You are going behind the scenes of the world's most successful movie franchise…and playing the leading role! This incredible experience makes the dreams of every James Bond fan come true, including a splash of original Floris and his preferred tipple of a 'Vesper' at one of Ian Fleming's preferred London hotel bars. As you immerse yourself into the cloak-and-dagger world of espionage, you'll pick up some handy counter-surveillance tips too.
It wouldn't be a day in the life of Bond without a visit to 'Q', so you'll also have a session booked at our select London gun club for some target practice using a variety of weapons. During this exhilarating day you will learn the real stories behind the world of 007, as we take you through the London scenes where Bond was born and immortalised in celluloid.
This experience is perfect for adventurers, and thrill-seekers and makes a unique gift for fans of James Bond.
Start your day with a 'mission briefing' at a top-secret Whitehall location with a full breakfast served while your 'Handler' prepares you for the day. Then, after an afternoon of discovery and adventure, relax and take in the atmosphere in true 00 styles with a Vodka Martini, shaken, not stirred – you've earned it!
Remember Bond always ends with a Martini. Soft drinks & Mocktails are available for those who prefer a non-alcoholic drink.
Now, listen very carefully…
• Rendezvous at Whitehall, the seat of Government – keep your wits about you…you never know who's watching!
• Mission Briefing – to be an agent – you have to know about the past, so pay attention
• Rendezvous with a 'safe' vehicle – and proceed to 'Qs to sharpen up your weapon handling skills!
• See where Ian Fleming was born – he's some writer 'Johnny'!
• Take note! There has been a fiendish incident! The Russian secret service has been active here. The Cold War has just got hot!
• Smarten up! Go to the royal perfumer of Mayfair in Jermyn Street and get your sample …learn the famous No 89 scent perfume story whilst you are there!
• Fun's overhead down to the river and sees where our 'friends across the water' – MI5 live
• Next, it's home territory…Babylon, VX, The Citadel…the home of the Secret Intelligence Service (MI6).
• With your team, make your way to St James's Park.
• Stay on your toes! A deadly and ruthless SMERSH team could be on your tail.
• Make your way, as covertly as possible, to Queen Anne's Gate – pay special attention to C's office!
• Mission Debrief. Return to The House of Spies, St. James's!
• Relax 00 style with a light lunch, and remember! Try a 'Vesper' you've earned it…shaken, not stirred!
An expert to guide you through your mission of the murky world of spies, sabotage, and assassination!
Full breakfast with tea, coffee, or soft drink during a briefing in a Whitehall venue
A visit to "Q" / shooting range activity using 300 rounds with a wide range of firearms
A sample of the Ian Fleming & Bond's preferred fragrance Floris 89, perfumers to royalty & nobility (patrons included Winston Churchill, Marilyn Monroe, Ian Fleming (and of course, James Bond!)
A 10% discount to splash on yourself at Floris!
A chauffeured, guided tour of Mayfair visiting locations relating to the life of Ian Fleming & its espionage 'secret corners'
3 short walking tours of hidden London in St James's, Whitehall, and Mayfair
Light lunch (3 small plates per person) at The Caxton Bar at St Ermins Hotel
Your own version of Bond's favourite cocktail; the 'Vesper' (or other alcoholic / non-alcoholic drink)
Extra drinks and food at the selected venues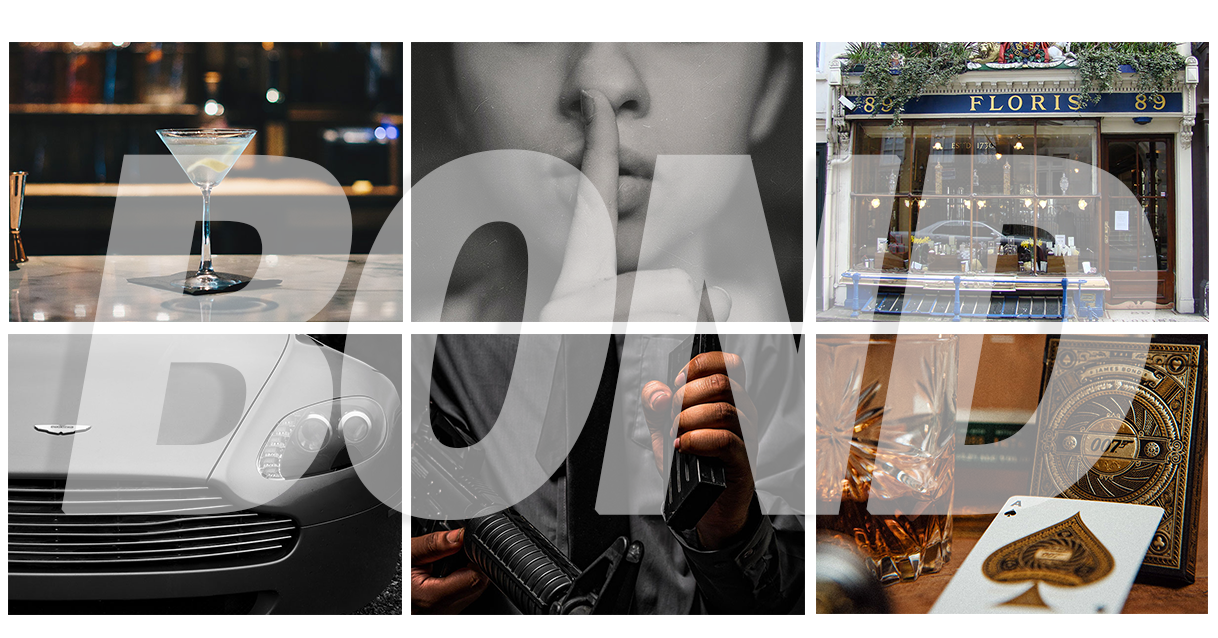 MEETING POINT & HOW TO ARRIVE
MEETING POINT
Secret location near Whitehall  (London SW1A 2EJ)
NEAREST PUBLIC TRANSPORT
Charing Cross Underground Station
BUS
Main Bus Lines 6, 9, 11, 15, 91, 87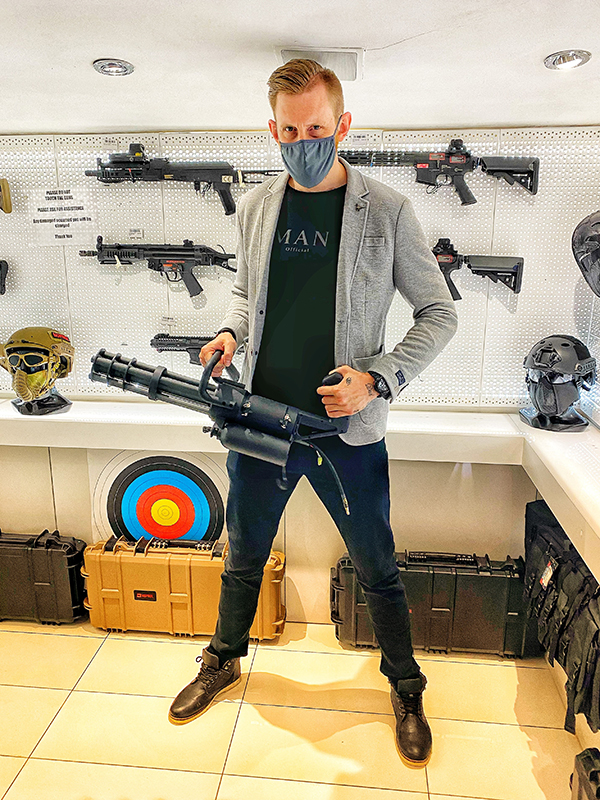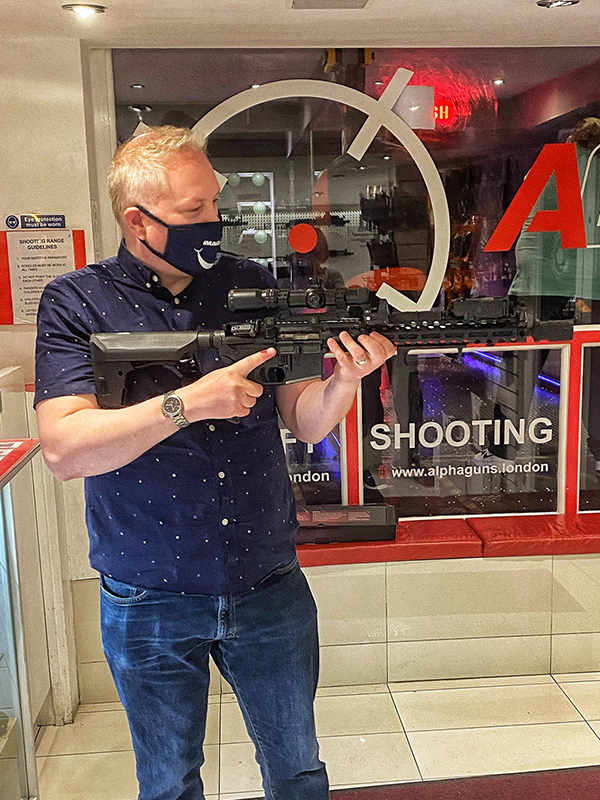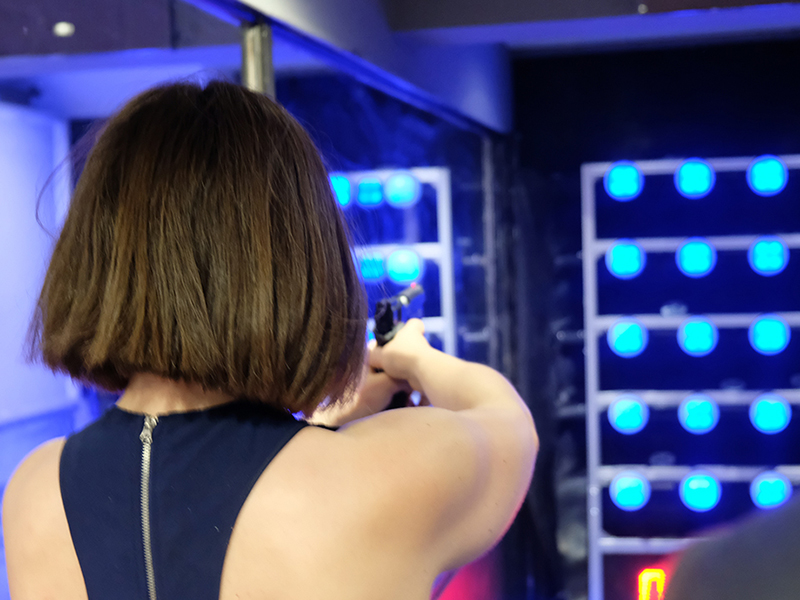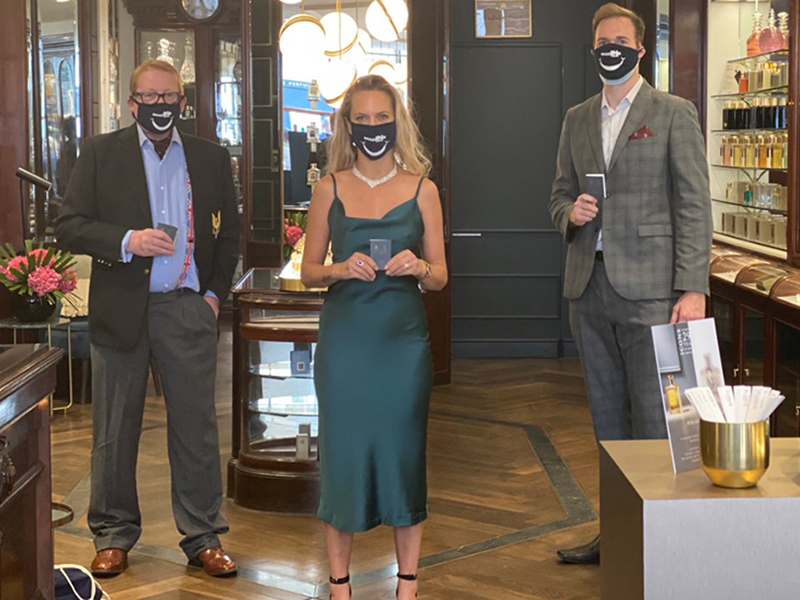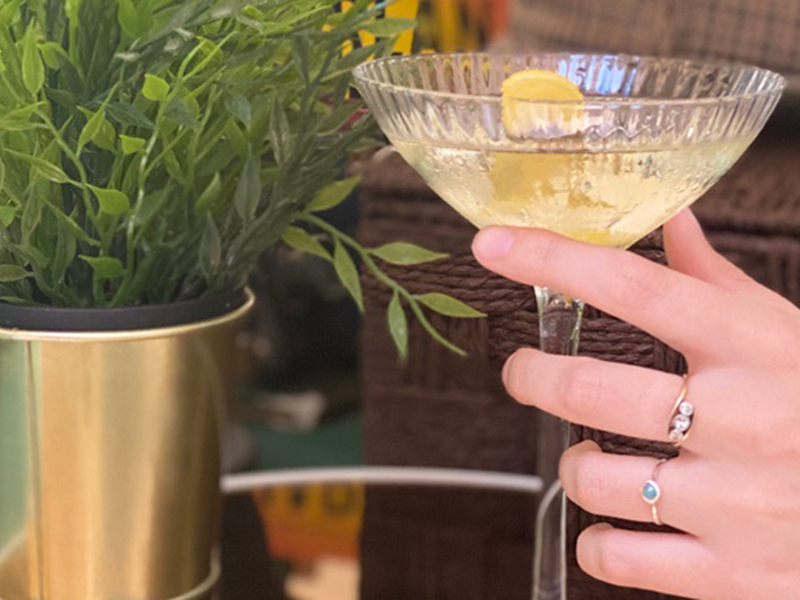 FLEXIBLE
Book now and redeem within 12 months.
IMMERSIVE
Not just a Tour. We create unforgettable Experiences.
FASCINATING
Our guides have unrivalled knowledge & expertise.
PERSONAL
Reduced groups. Enjoy your Experience with Friends & Family.