BOND FOR A DAY EXPERIENCE
Live a day in the life of the most famous spy in the world… Sip Vodka Martinis, perfect your weapon handling skills and walk in the footsteps of his creator. Who knows, you may even get your own '00' Licence!
MEETING POINT
Secret location near Whitehall  (London SW1A 2EJ)
WHEN
Wednesday, Friday, Saturday and Sunday at 10.00 am
GROUP BOOKING
All our experiences can be booked privately for groups!
You are going behind the scenes of one of the longest-running and most successful movie franchises of all time.
See how truth is stranger than fiction as you discover how the adventures of most famous spy in the world imitate the extraordinary life of Ian Fleming. As you immerse yourself into the cloak and dagger world of espionage, you'll discover the more hidden parts of London, the true 'City of Spies'. We'll be looking into the cars that James Bond drives and the suits that he wears. These upper-class districts are packed full of Bond locations, the perfect chance to add to your spy knowledge.
It wouldn't be a day in the life of Bond without a visit to 'Q'. You'll also have a session booked at our select London gun club for some target practice using a variety of weapons. Are you a better shot than your fellow agents? A little healthy competition will find out…
On to St James's. It's a well-heeled neighbourhood where you need to look and SMELL the part, but don't worry, we'll show you how to get the authentic James Bond scent in a beautiful shop frequented by Royals and movie stars.
Finally, a Vesper Martini – shaken, not stirred – in a bar frequented by Fleming and Winston Churchill. The 'House of Spies' is the perfect place to end your day, with some delicious food to accompany your cocktails. During this fascinating day, you will learn the real stories behind the world of the most famous Spy in the World, as we take you through the London scenes where Bond was born and immortalised in celluloid.
This adventurous, immersive and fascinating experience is a memorable day out for any Bond fan.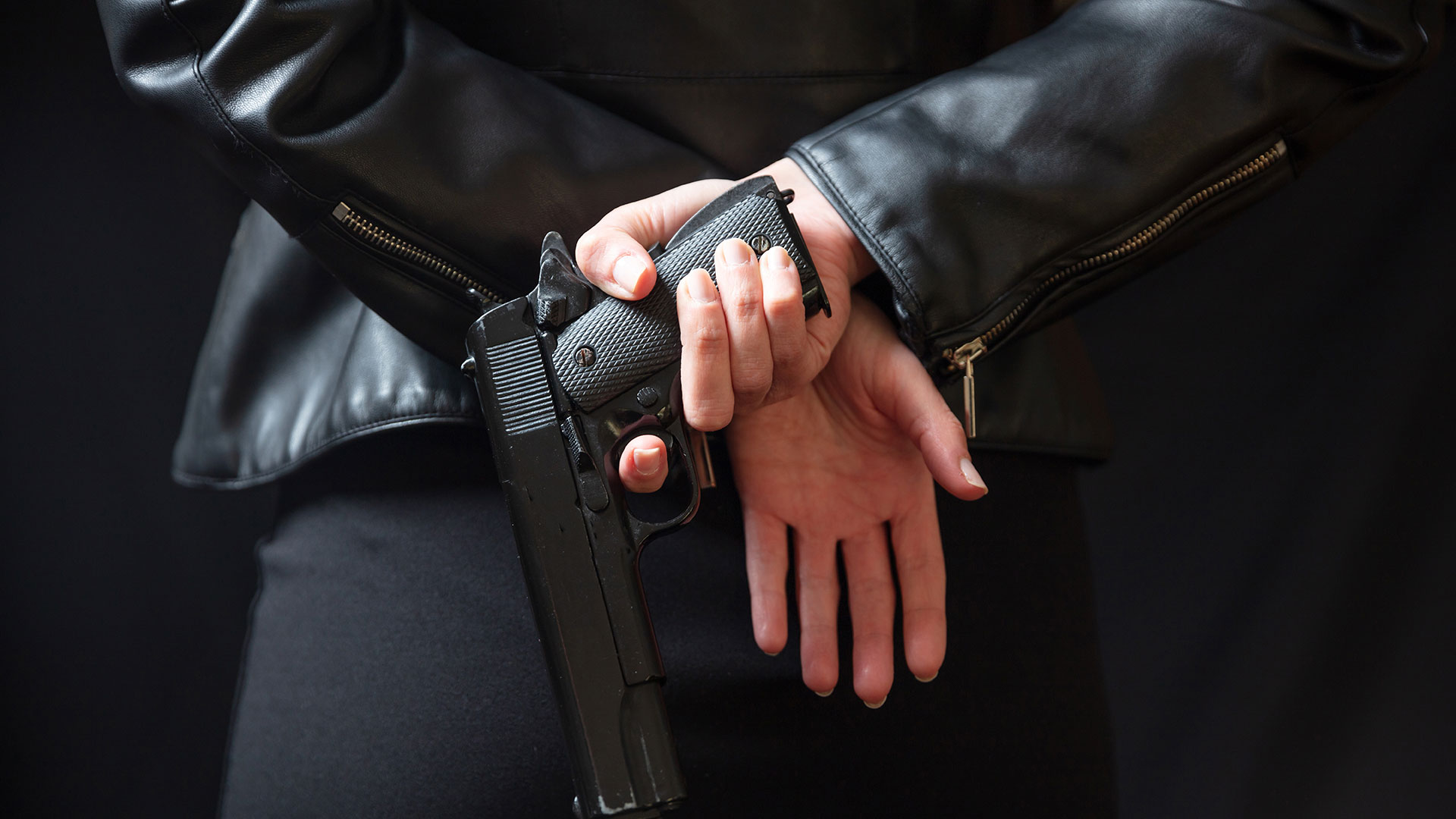 Start your day with a 'mission briefing' at a top-secret Whitehall location with full breakfast while your 'Handler' prepares you for the day. Get to Bond with your fellow fans and find out your 'mission briefing' while discussing various Bond Spy trivia. At the end of a day of discovery and adventure, relax and take in the atmosphere in true '00' style with a Vesper Martini, shaken, not stirred, and a light lunch – you've earned it! (Mocktails /other drinks are available)
Now, listen very carefully…
• Rendezvous at Whitehall, the seat of Government – keep your wits about you… you never know who's watching!
• Mission Briefing – to be an agent you must know about our favourite Spy, his past and his future, so pay attention.
• Always look out for the film sites, they could be up on rooftops, on the roads, under the ground or inside buildings
• Rendezvous with a 'safe' vehicle – and proceed to "Q"'s to sharpen-up your weapon handing skills – let's hope we don't bump into the ''a Villain with a Golden Gun''.
• Smarten up everyone, we're going into Mayfair where Ian Fleming was born. Be on the lookout for fast cars, hopefully without gadgets, and sharp suits. There might even be a 'Kingsman' lurking in the shadows.
• Why did the most famous Spy in the World always smell so good? – Go to a beautiful shop and get your free 00 perfume sample. Try out the fragrances of famous movie stars and royalty… splash it all over… indulge yourself. If you do fancy buying some perfume, you will receive a 10% discount as part of the Imagine Experience.
• Take note! There has been a fiendish incident! The Russian secret service has been active here. The Cold War has just got hot!
• Make your way, as covertly as you can, to Queen Anne's Gate – pay special attention to M's office and see where Bond once worked.
• Mission Debrief. Enter the House of Spies, St. James's, where we'll learn about the real "Q".
• Relax 00 – you've earned it! Try a 'Vesper'… shaken, not stirred and a light lunch!
An expert to guide you through your mission of the murky world of spies, sabotage, and assassination!
Full breakfast with tea, coffee, or soft drink during briefing in a Whitehall venue
A visit to "Q" / shooting range activity using 300 rounds with a wide range of firearms
A sample of the Ian Fleming & Bond's preferred fragrance Floris 89, perfumers to royalty & nobility (patrons included Winston Churchill, Marilyn Monroe, Ian Fleming…
A 10% discount to splash on yourself at Floris!
A chauffeured, guided tour of Mayfair visiting locations relating to Ian Fleming and Bond film locations
3 short walking tours of hidden London in St James's, Whitehall, and Mayfair
Light lunch (3 small plates per person) at The Caxton Bar at St Ermins Hotel
Your own version of Bond's favourite cocktail; the 'Vesper' (or other alcoholic / non-alcoholic drink)
Extra drinks and food at the selected venues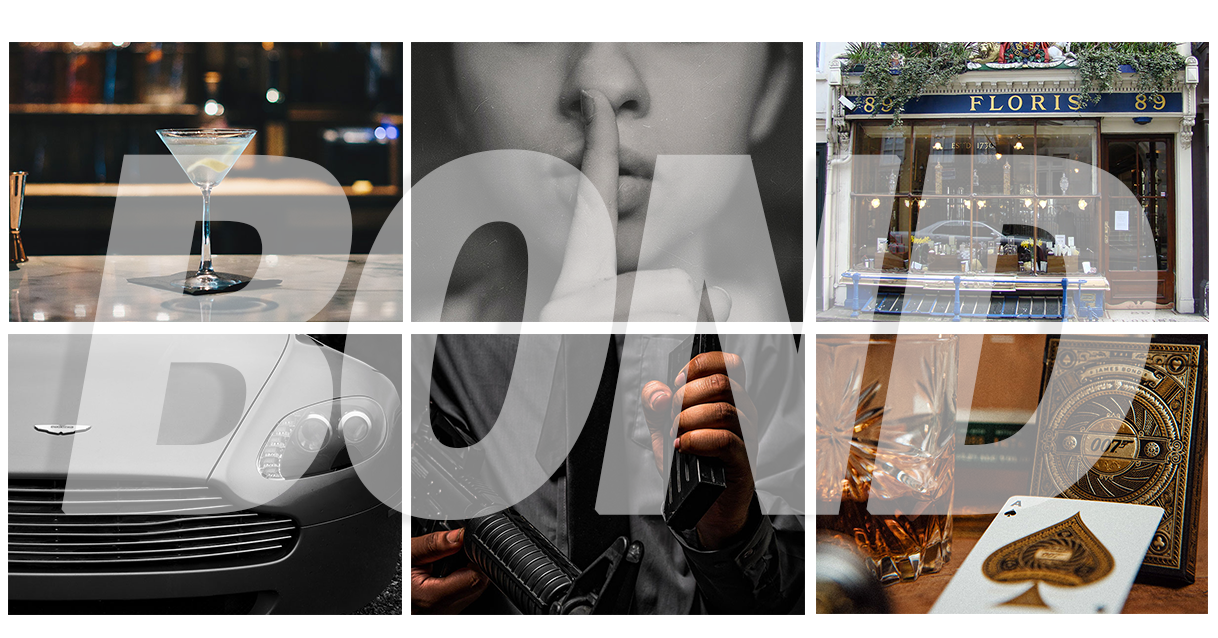 MEETING POINT & HOW TO ARRIVE
MEETING POINT
Secret location near Whitehall  (London SW1A 2EJ)
NEAREST PUBLIC TRANSPORT
Charing Cross Underground Station
BUS
Main Bus Lines 6, 9, 11, 15, 91, 87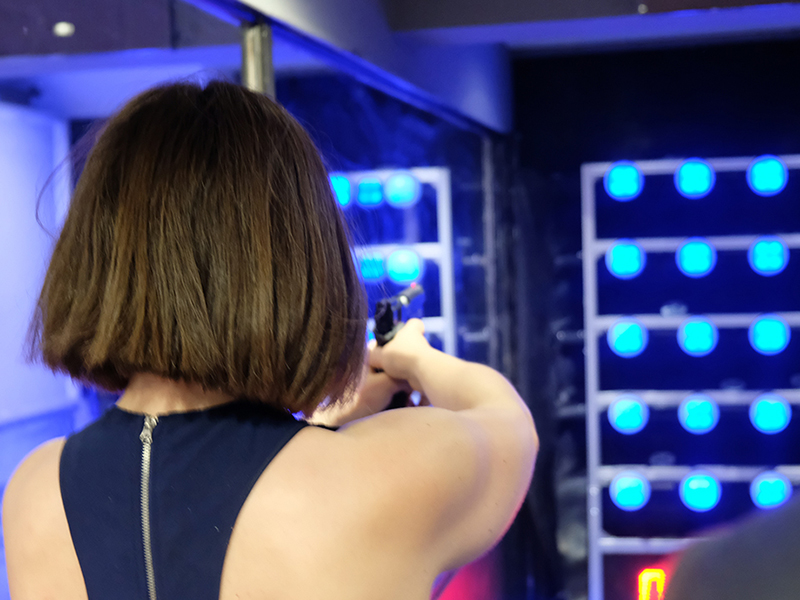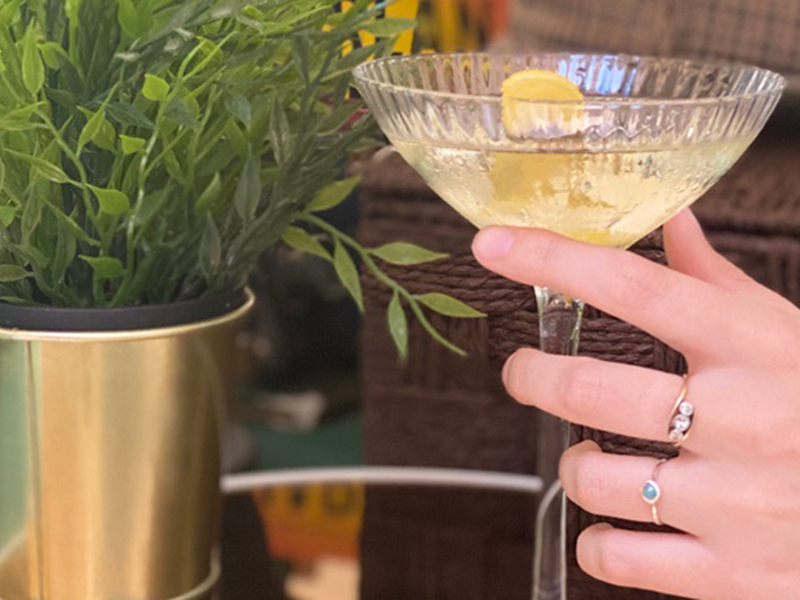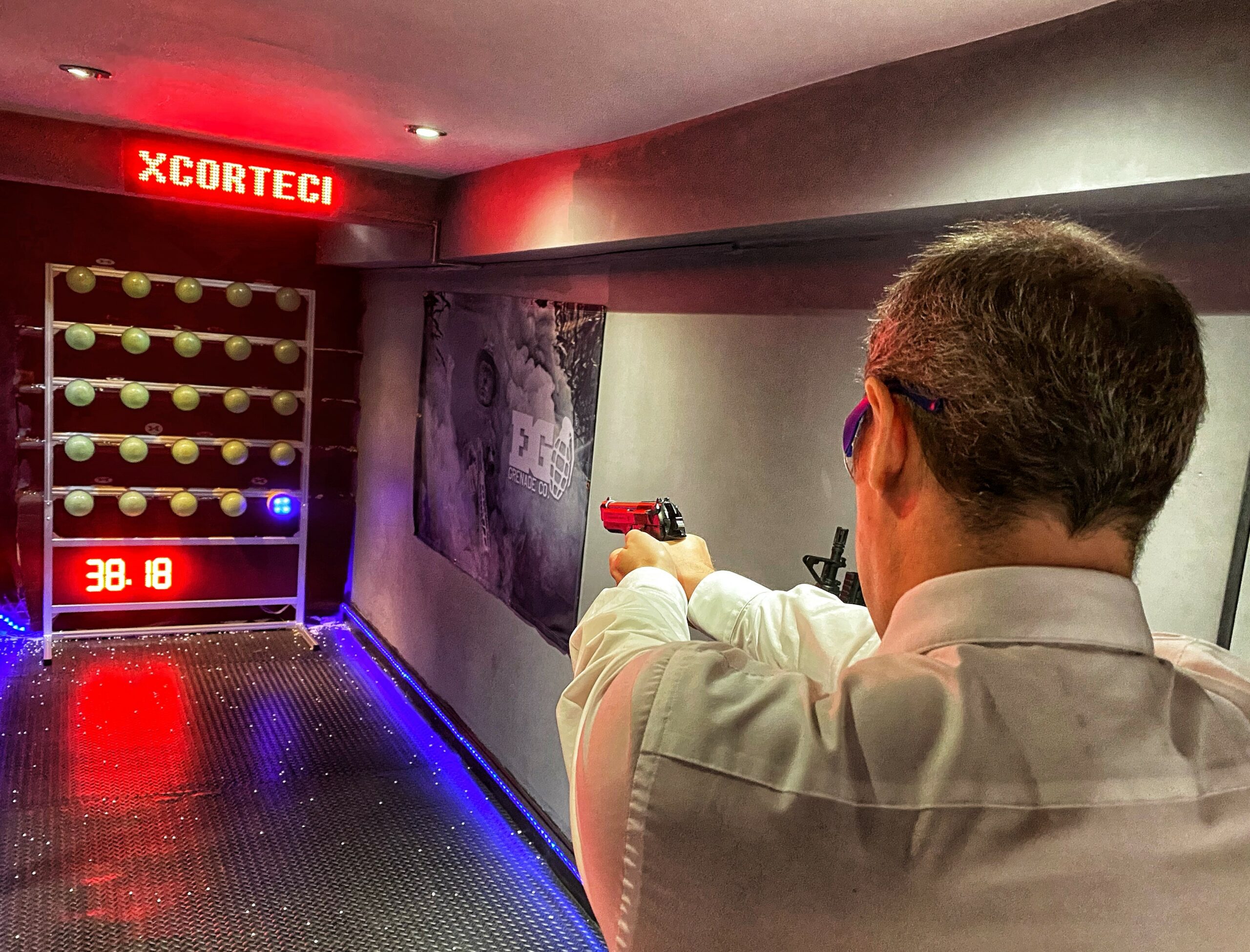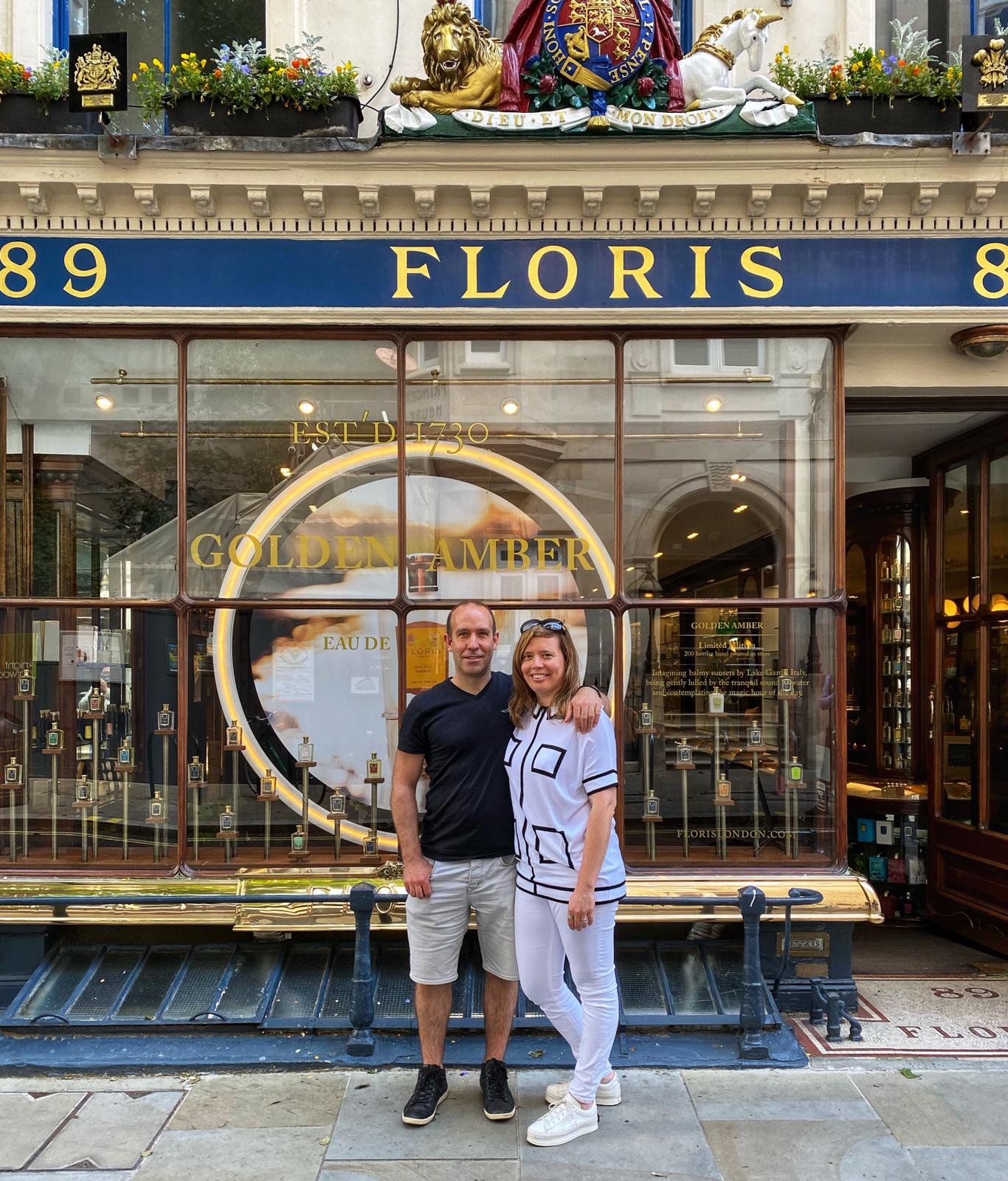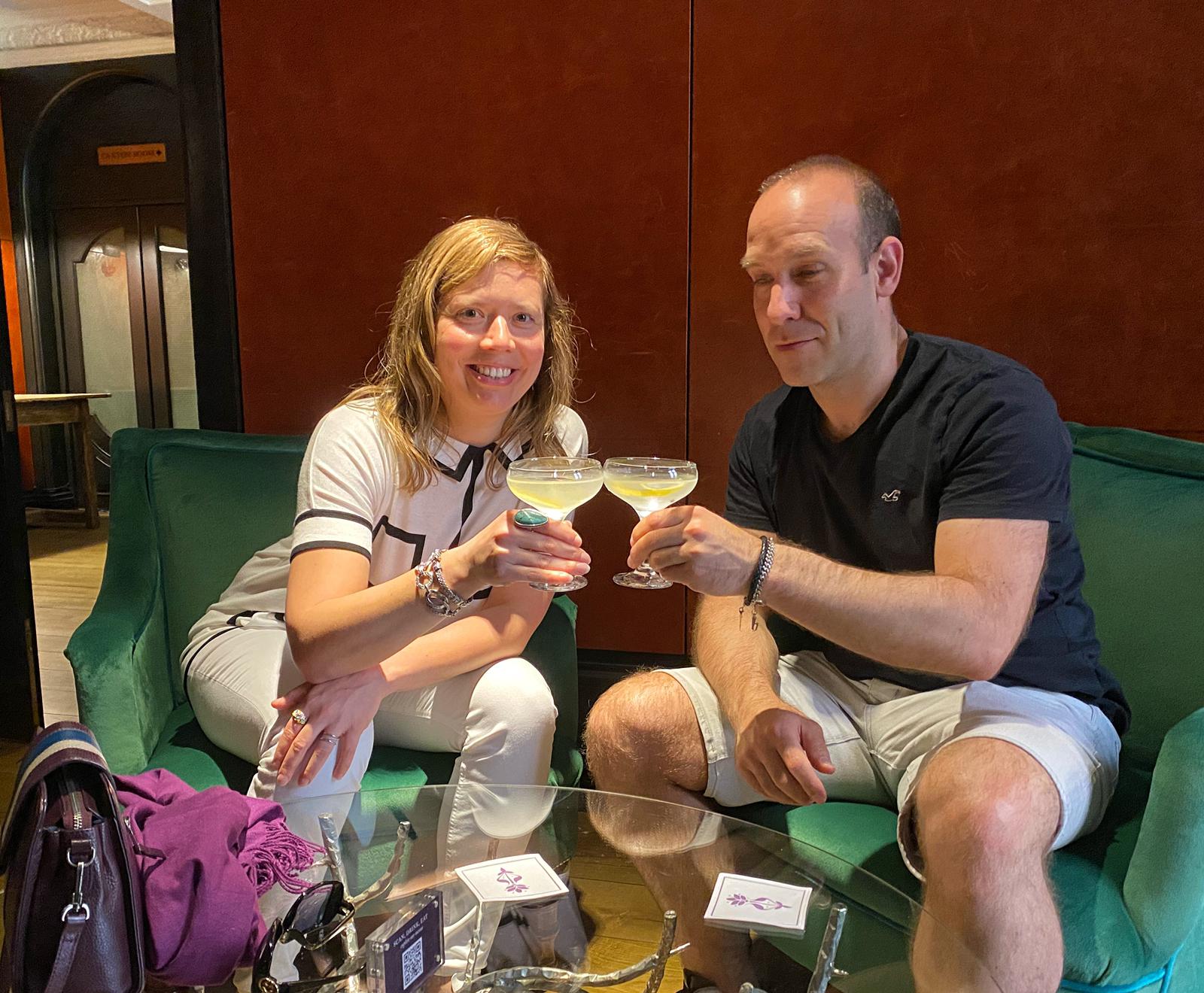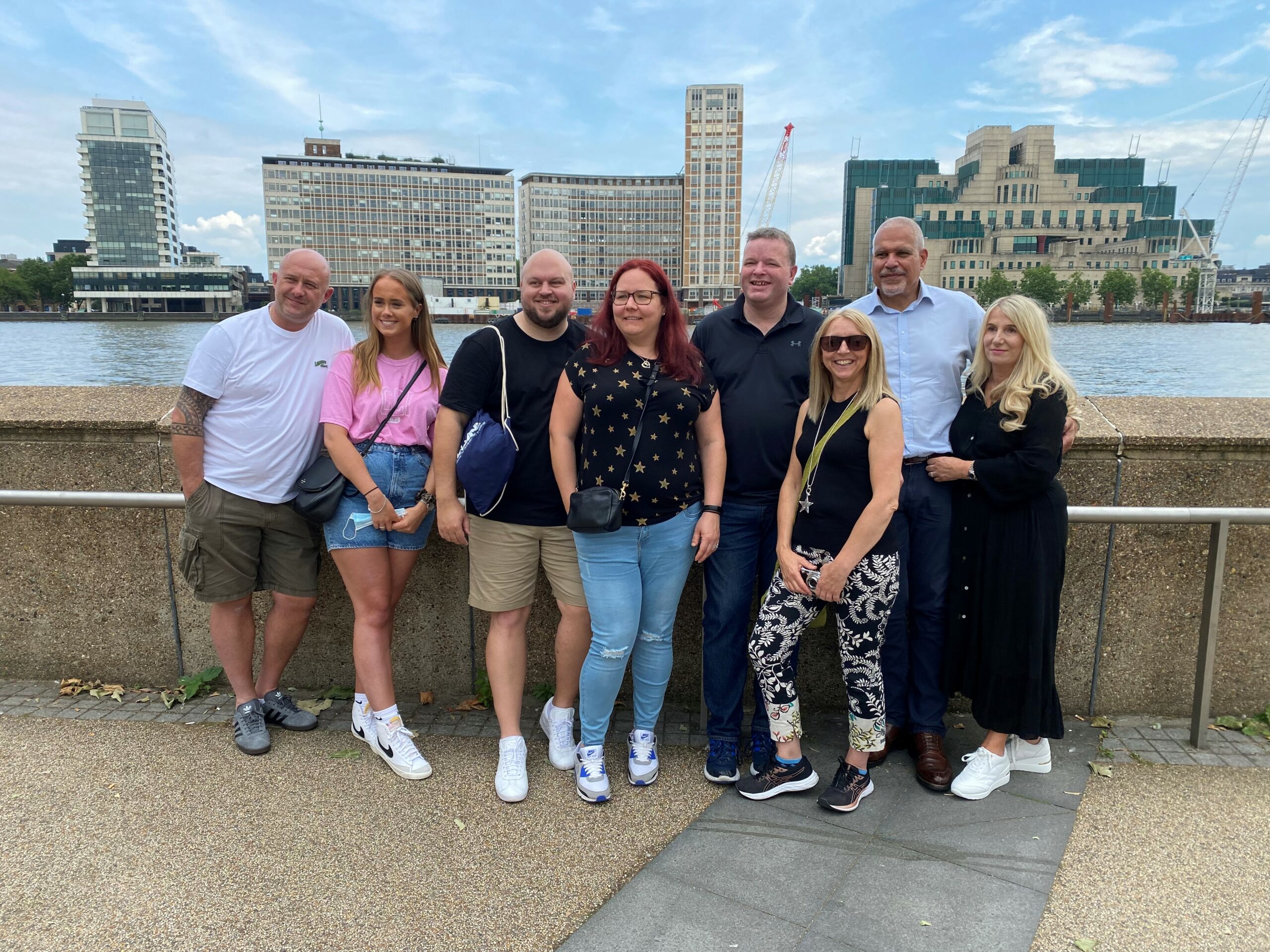 FLEXIBLE
Book now and redeem within 12 months.
IMMERSIVE
Not just a Tour. We create unforgettable Experiences.
FASCINATING
Our guides have unrivalled knowledge & expertise.
PERSONAL
Reduced groups. Enjoy your Experience with Friends & Family.