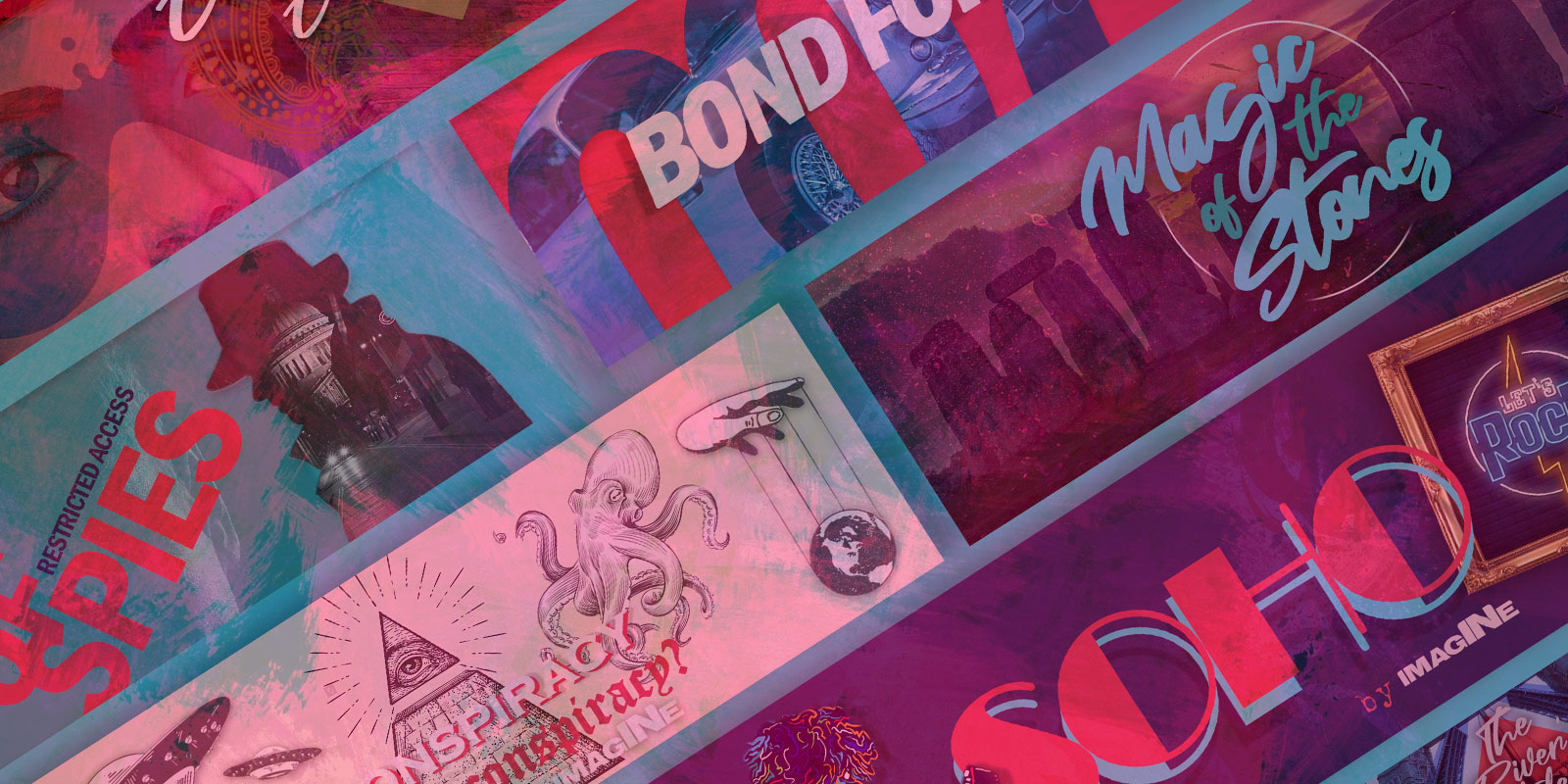 Let's talk!
P:  +44 7311318018
M: +44 7990954373
Working Hours
Mon – Fri: 9:00 AM – 6:00 PM
Sat: 10:00 AM – 5:00 PM
Contact Us
Leave us a message. We will contact you within one business day.
Imagine is a UK-based leisure experience operator offering exclusive, culturally immersive, experience-led tour products for small groups.
FLEXIBLE
Book now and redeem within 12 months.
IMMERSIVE
Not just a Tour. We create unforgettable Experiences.
FASCINATING
Our guides have unrivalled knowledge & expertise.
PERSONAL
Reduced groups. Enjoy your Experience with Friends & Family.