WEST END STAR FOR A DAY EXPERIENCE
Includes "Mamma Mia" The Musical Tickets & Pre-Theatre Dinner
Take centre stage in this West End extravaganza as you act, sing and dance your way to the theatre! Join us in one of our West End studios where professional acting, singing and dance coaches will teach you extracts from some of the biggest productions in the past 15 years, before your pre-show dinner and a seat at the West End show of your choice.
MEETING POINT
We will meet at one of our select Central London studios. Details will be emailed in advance of the experience date.
WHEN
15:00 – 22:00 or 10:30-17:00 (depending on evening or matinee show)
GROUP BOOKING
All our experiences can be booked privately for groups!
Life isn't a dress rehearsal! The curtain is up and it's time to take centre stage with an immersive plunge into the glamorous world that is London's 'Theatreland' as you learn to perform like the stars with a professional West End coach. Learn the moves and sing the lyrics to some of the West End's most famous shows with expert direction.
Whether you're an aspiring star or simply want a thrilling experience full of West End magic, you'll make the most of the great tips and skills our coaches will share.
After the studio you'll can relax and soak up some London sights at your leisure before the food is served for a tasty pre-theatre dinner near to the Theatre of your show. Tuck in and get ready to sing again, this time from the audience as you take your seat for a fantastic West End show chosen by you from a variety of options available.
INCLUDED IN THIS EXPERIENCE
Renowned, professional coaches in acting, singing and dance. Many have graced the West End themselves
90-minute session of dedicated coaching with performance tips for great technique
The studio session will include music and dance from various West End shows*
London West End Studio space for professional coaching session
Best available seats* for West End show of your choice
Not included: Transport links between studio, dinner & studio. All is in close proximity in London's West End
Central London. Exact location will be confirmed a minimum of 1-week ahead of the experience day.
• You'll be introduced to your expert coaches at a leading West End studio. Your expert coach will give you a brief and a warm-up session. From there the real fun begins. Soak-up the best tips and advice as your programme is choreographed to songs from the most iconic West End shows, including the one you will enjoy that evening.
• A 90-minute programme full of great tips and glorious fun ensue as you learn the moves and lyrics to some of the famous shows to have ever graced the West End
• Dinner will be booked for you at a restaurant near to the theatre you will enjoy show at to save you time getting there.
• Collect your tickets at the box office and take your seat to see one of your favourite shows at a prestigious London theatre
Remember! Bring a bottle of water and suitable footwear for dancing along with Loose, comfortable clothing in which you can move freely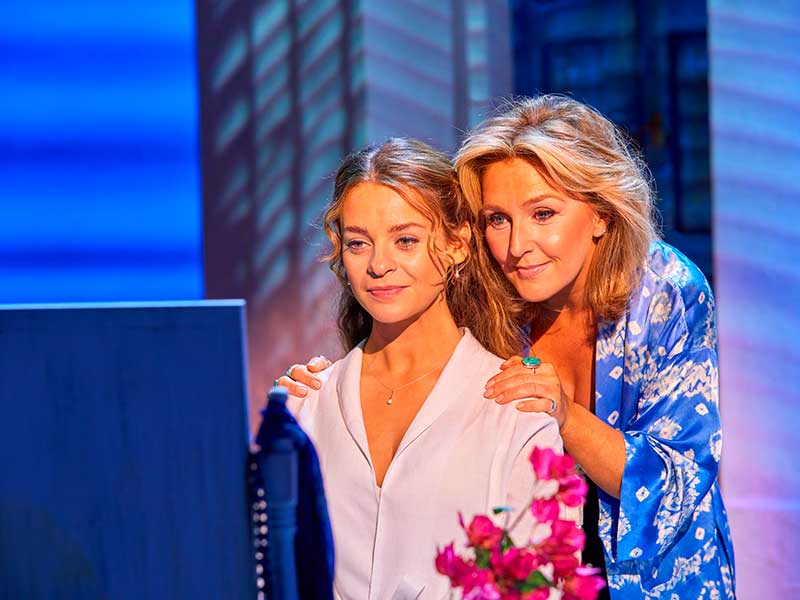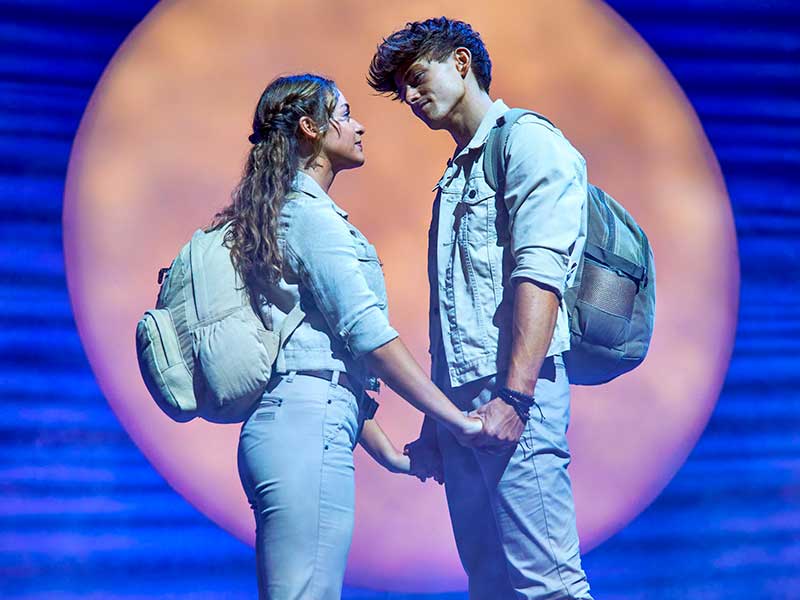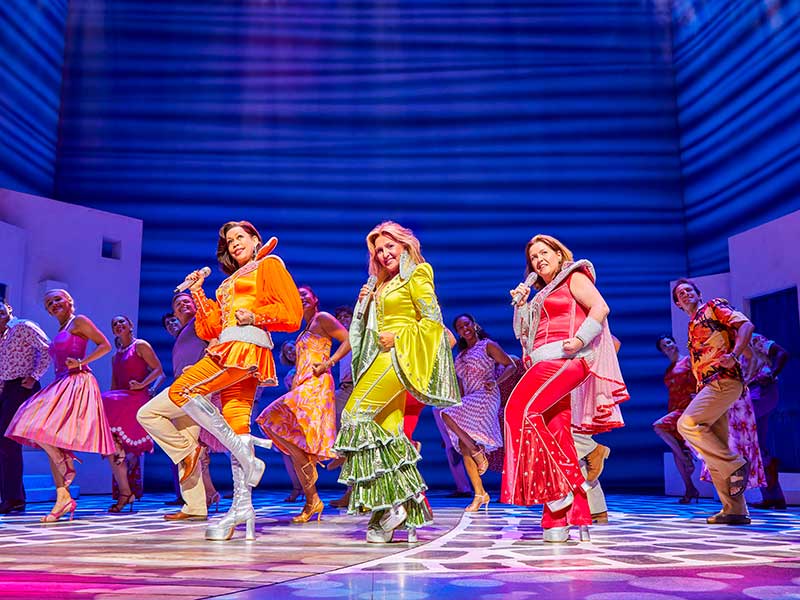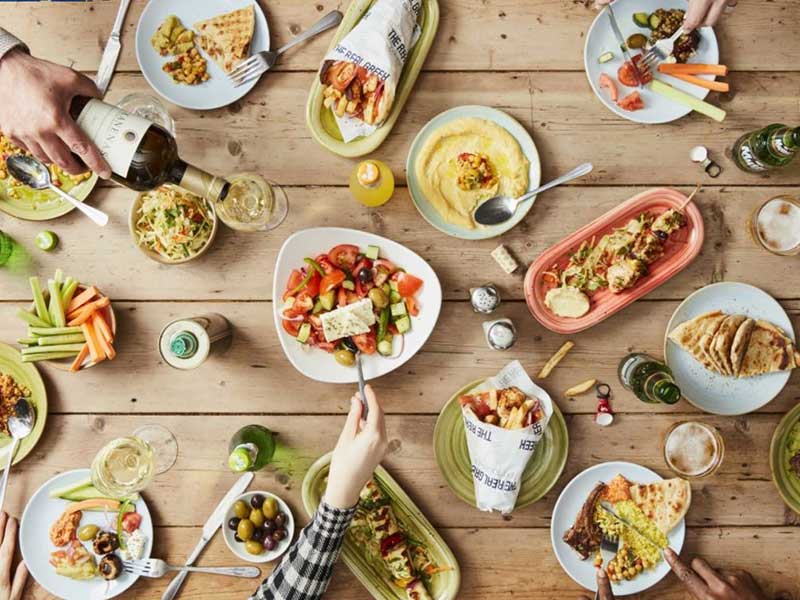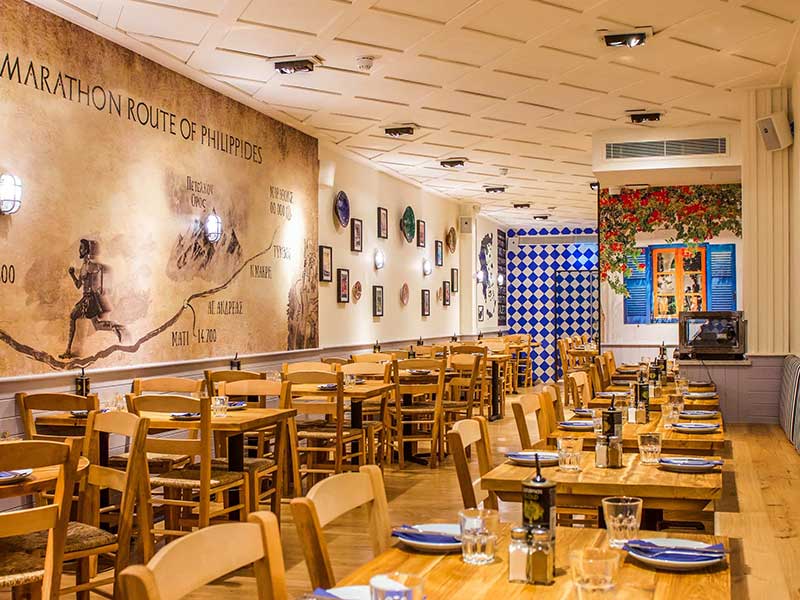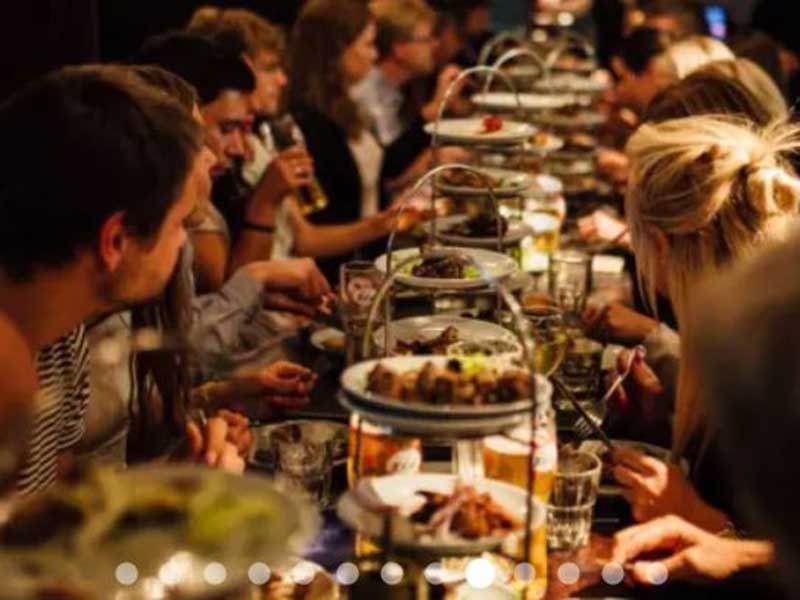 ADDITIONAL INFORMATION
Confirmation will be received at the time of booking and your meeting location & studio will be received in advance of the experience day. The session will begin on time from 15:00 & studio time is scheduled to last for 90-minutes / 1.5 hours. Show box office for ticket collection will take place from 19:00.
The restaurant for your dining inclusion will also be confirmed to you ahead of the experience day.
Music used is likely to be from the show most participants are going to see, or from a mixture of shows. It may not be from the show you are going to see
Theatre tickets will be booked for whichever show has the best availability from your list. Your first choice is not guaranteed. If tickets are not available for your choices we will contact you with alternative options.
Cancellation Policy
Due to studio hire we cannot offer refunds for this experience but can exchange dates. Please contact us on ie4you@imaginexperiences.com for customer care enquiries.
MEETING POINT & HOW TO ARRIVE
Our experiences are unique, unforgettable and entirely safe, allowing you to experience the extraordinary with your friends & family and make amazing memories.
MEETING POINT
You will be advised of studio location in advance of the experience date. All studios will be located in the Central London area.
FLEXIBLE
Book now and redeem within 12 months.
IMMERSIVE
Not just a Tour. We create unforgettable Experiences.
FASCINATING
Our guides have unrivalled knowledge & expertise.
PERSONAL
Reduced groups. Enjoy your Experience with Friends & Family.