Potion Experience at the Edinburgh School of Magic!
Every wizard must know the cornerstones of magic: spell casting, runecraft, and of course, potions. To perfect your knowledge of alchemy, join our candlelit Edinburgh School of Magic in an ancient cave hidden right behind St Giles cathedral and lost for centuries after the Great Edinburgh Fire.
MEETING POINT
CoDE Pod reception, 1A Parliament Square, Edinburgh EH1 1RF
GROUP BOOKING
All our experiences can be booked privately for groups!
EDINBURGH SCHOOL OF MAGIC – TAP 3 TIMES THE STONE AT THE CORNER OF THE CATHEDRAL TO ENTER
During this interactive workshop, you will brew your own potion, guided by a Potion Master. However, it is not as easy as starting a fire under your cauldron: you'll face puzzles and challenges to test your mettle as a wizard.
Vanquish the escape game, gather all the ingredients, and craft exciting potions to graduate from the School of Magic.
Create monstrous 1m long slimes, discover colour-changing and smoking ingredients, and enjoy many other experiments. At the end of the activity, take away your own potion to continue the adventure at home!
Why Travellers Choose This Tour: Do you dream of becoming a wizard? Get ready for an experience you'll never forget.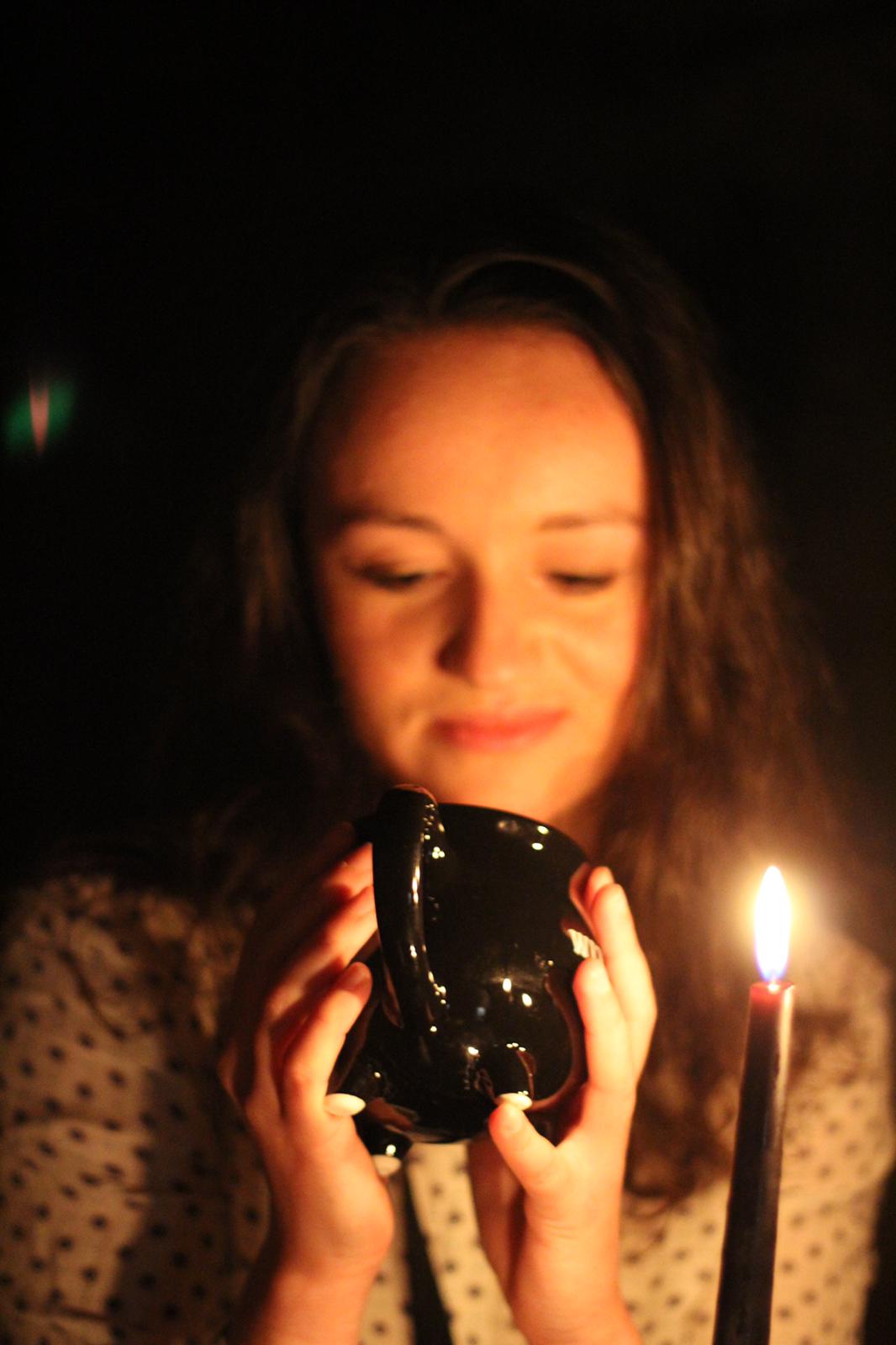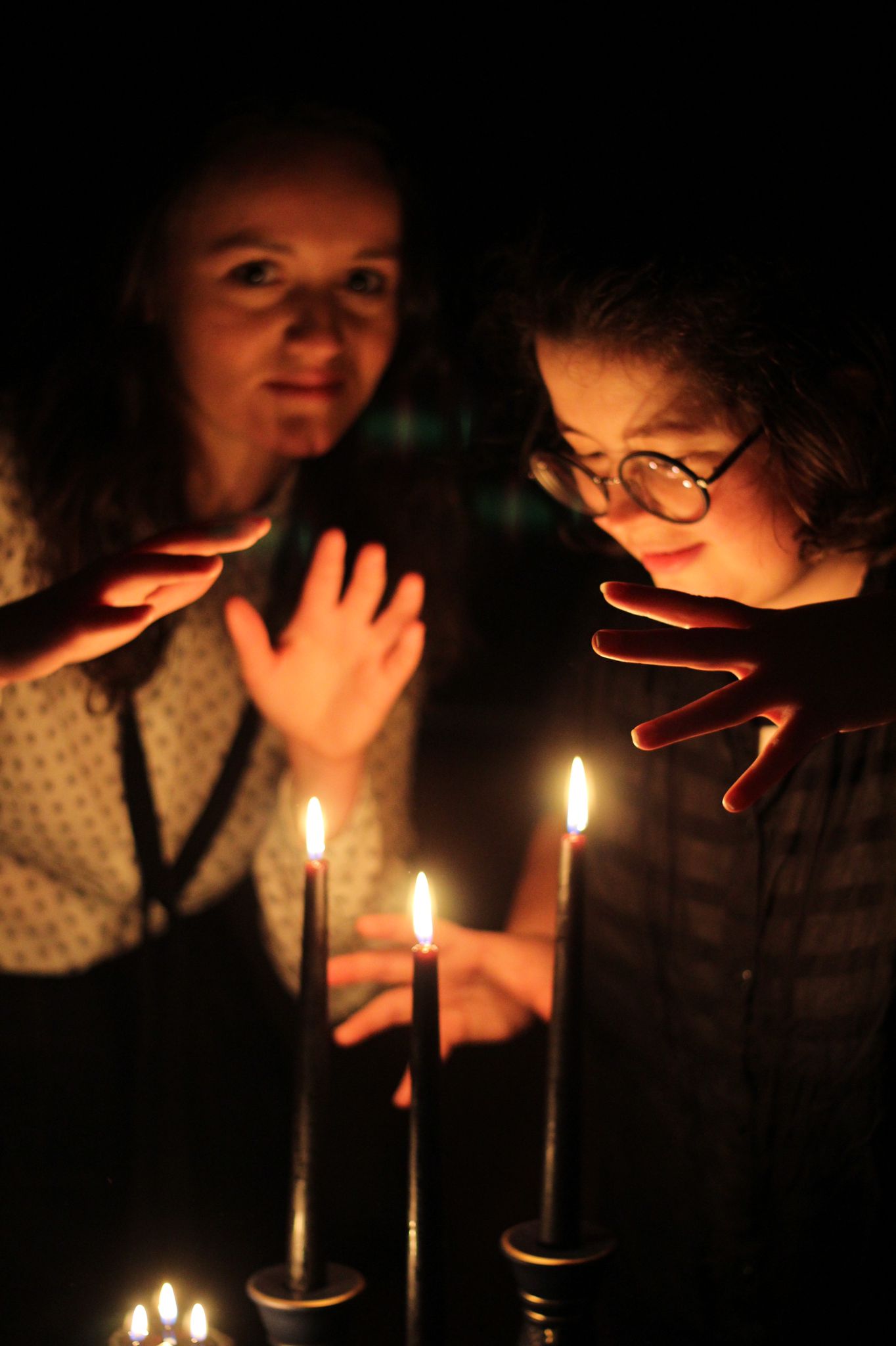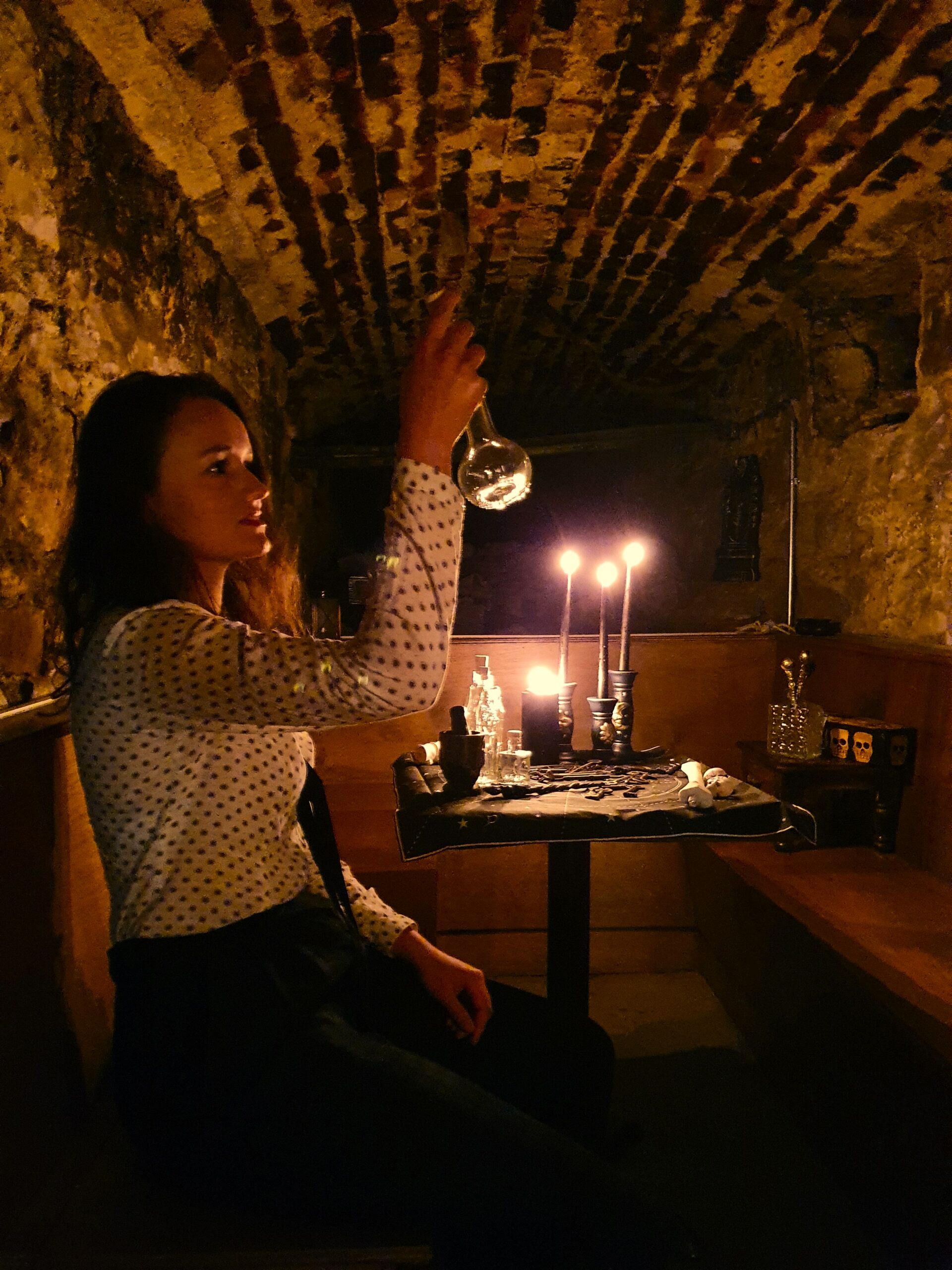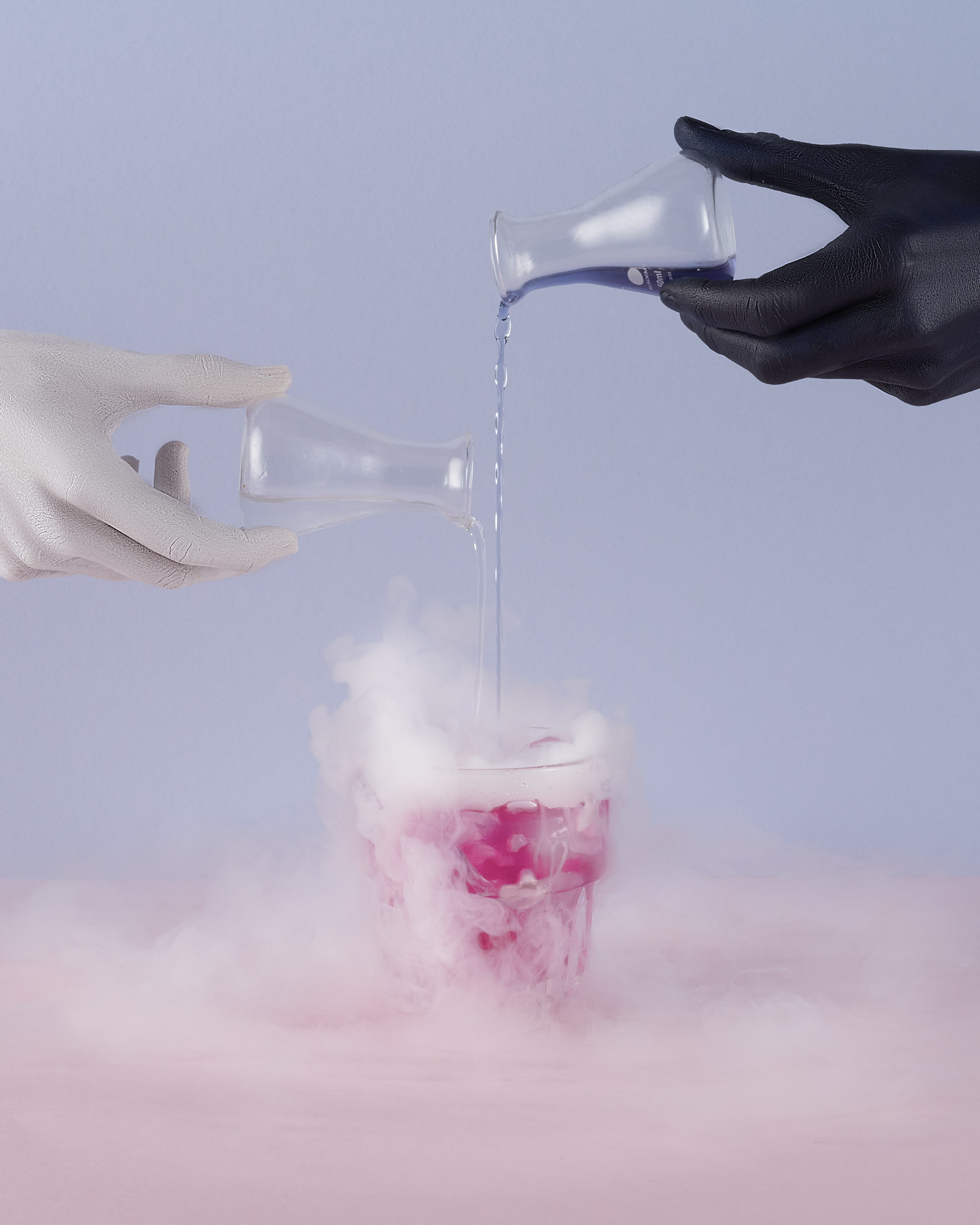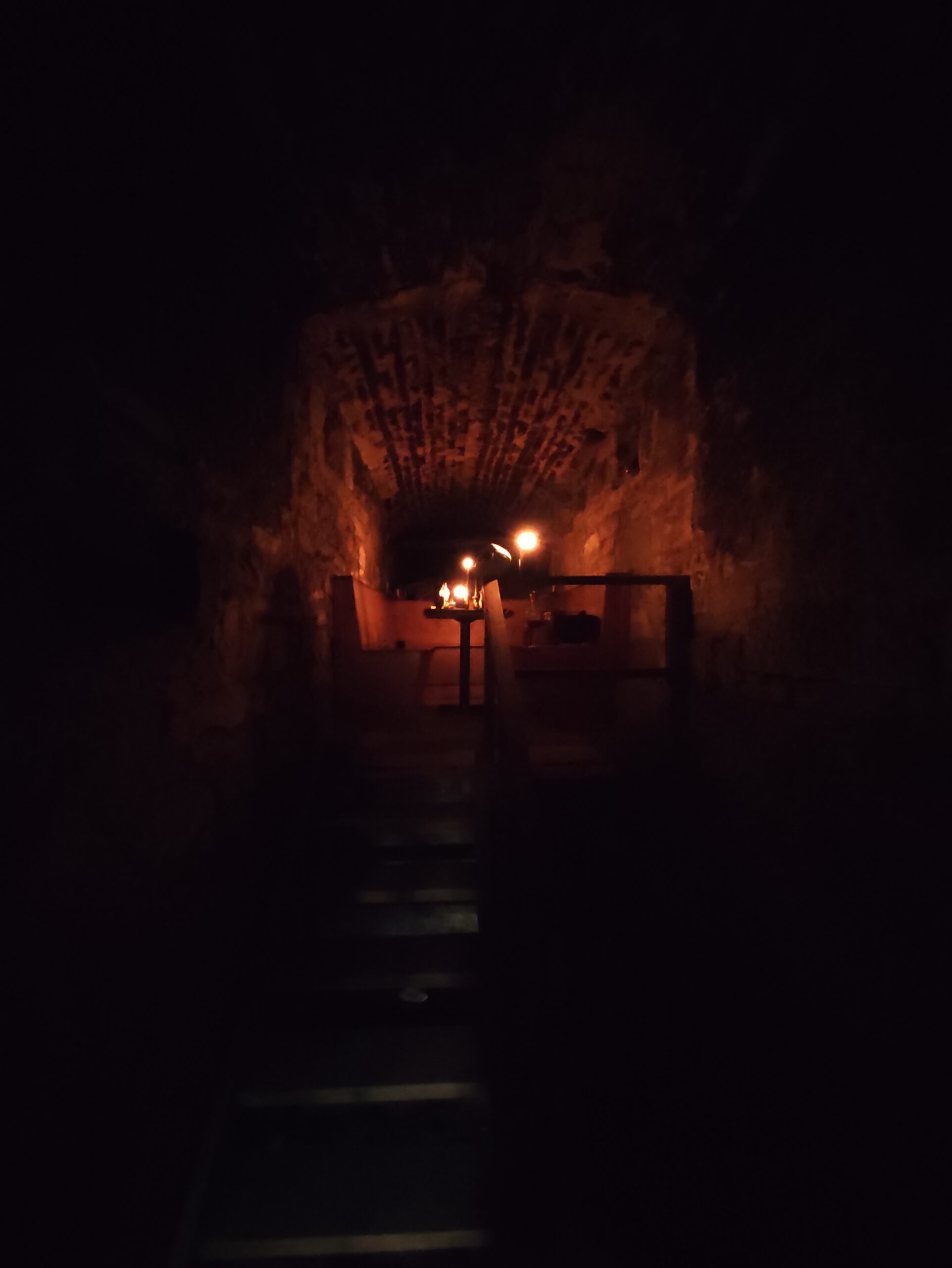 1 Mini escape game
6 exciting experiments
Drinks and food at the selected venues
MEETING POINT & HOW TO ARRIVE
Look-out for our guides: you can't miss them, they'll be wearing a green cape!
MEETING POINT
CoDE Pod reception, 1A Parliament Square, Edinburgh EH1 1RF – The workshop is located in an ancient cave hidden behind St Giles Cathedral in Edinburgh. Tap 3 times the stone at the corner of the Cathedral to enter.
CANCELLATION POLICY
• 50% of the price of the activity is non-refundable.
• Any booking cancelled less than three weeks before the start of the day is non-refundable.
• Up to three weeks before the Activity, rescheduling comes at no cost. We will try to accommodate any reschedule made less than 3 weeks before the start of the tour. However, we reserve the right to apply:
a) A "rescheduling" fee equal to 35% of the value of the tour or activity
b) The full cancellation fee if we cannot manage to reschedule you
FLEXIBLE
Book now and redeem within 12 months.
IMMERSIVE
Not just a Tour. We create unforgettable Experiences.
FASCINATING
Our guides have unrivalled knowledge & expertise.
PERSONAL
Reduced groups. Enjoy your Experience with Friends & Family.