Immersive Experience: Become Sherlock Holmes in Edinburgh!
Immerse yourself in the world of Sherlock Holmes and uncover the mysteries behind Arthur Conan Doyle's iconic character. Join a half-day adventure that includes a guided tour, a scientific lunch, and a chance to solve thrilling crimes inspired by the places, murders, and medical discoveries that influenced the author. Discover the fascinating history behind one of the world's most beloved fictional detectives and become a part of the story yourself.
Did you know that Arthur Conan Doyle created Sherlock Holmes whilst studying at the Edinburgh medical school, and based him on a Scottish surgeon?
DEPARTURE POINT
Next to Convenanters Memorial, 87 Grassmarket, Edinburgh EH1 2HJ, UK
WHEN
Monday To Sunday at 10.00am
GROUP BOOKING
All our experiences can be booked privately for groups!
UNIVERSITY OF EDINBURGH MEDICAL SCHOOL. 1876.
The Industrial Revolution has already left its mark on the city and its inhabitants, with thick black smoke in the sky and a growing population. Modern crimes have now spread in the streets of the city, and a young man becomes fascinated by their intricacies. A young student heading to the Edinburgh Medical School to try to become a doctor, all the while dreaming of writing stories: Arthur Conan Doyle
Explore Edinburgh with our costumed storyteller who will give you Sherlock Holmes' greatest mystery: the detective himself.
First, retrace the steps of Arthur Conan Doyle with our tour guide and discover the places which inspired the author when he created his famous Sherlock Holmes stories. Did you know that bodies used to be dug out by students in Greyfriars Cemetery? Or that Joseph Bell, Conan Doyle's teacher, was a doctor consulting for the Scottish police?
After your 2h private guided tour, warm yourself in a restaurant mixing chemistry and good food. Have fun experimenting with foaming and bubbling cocktails/mocktails and food.
Why Travellers Choose This Tour: Are you a fan of Sherlock Holmes or curious to discover the criminal history of the city of Edinburgh? This detective day on the origin of the detective and his author Arthur Conan Doyle is for you!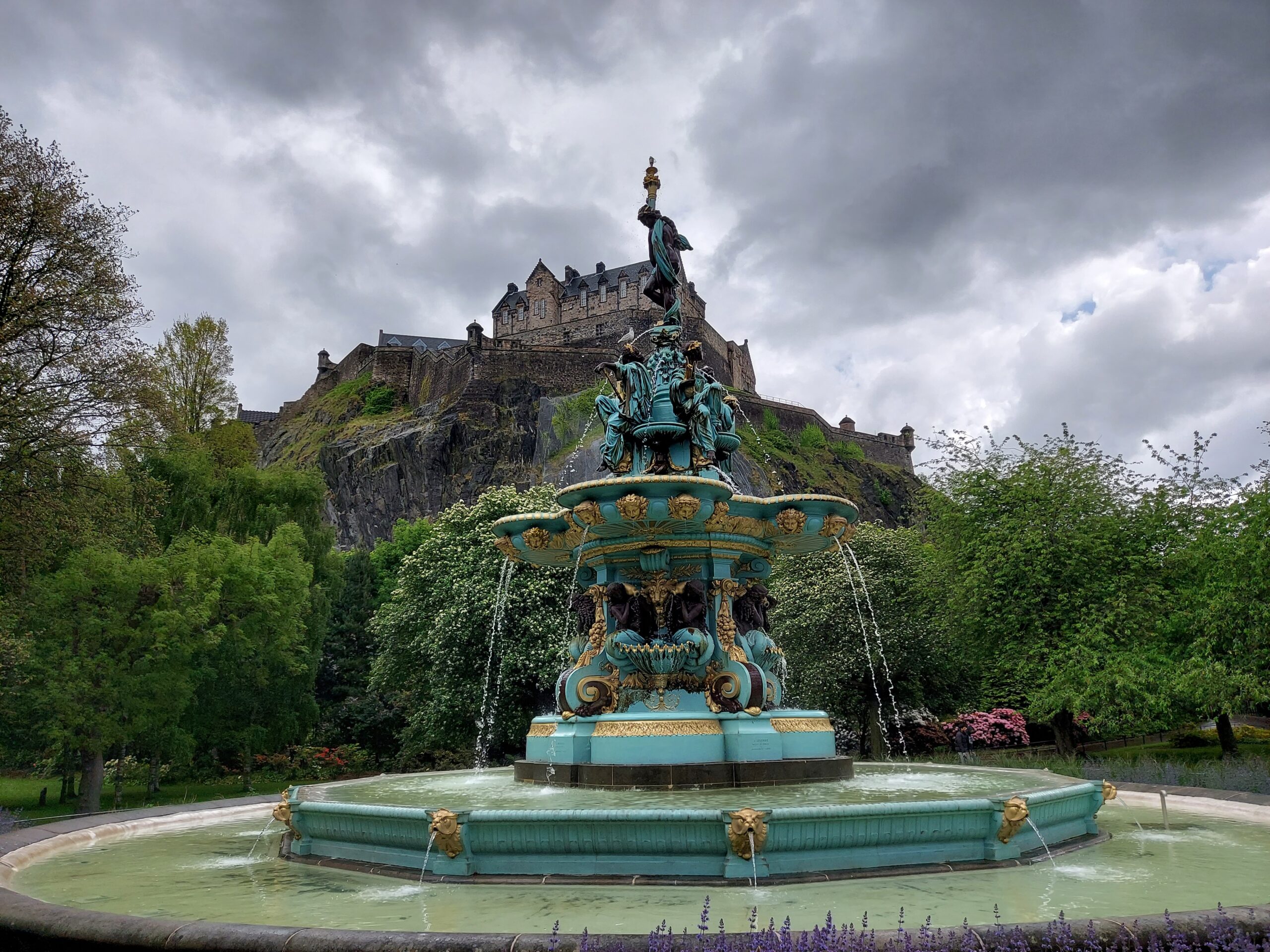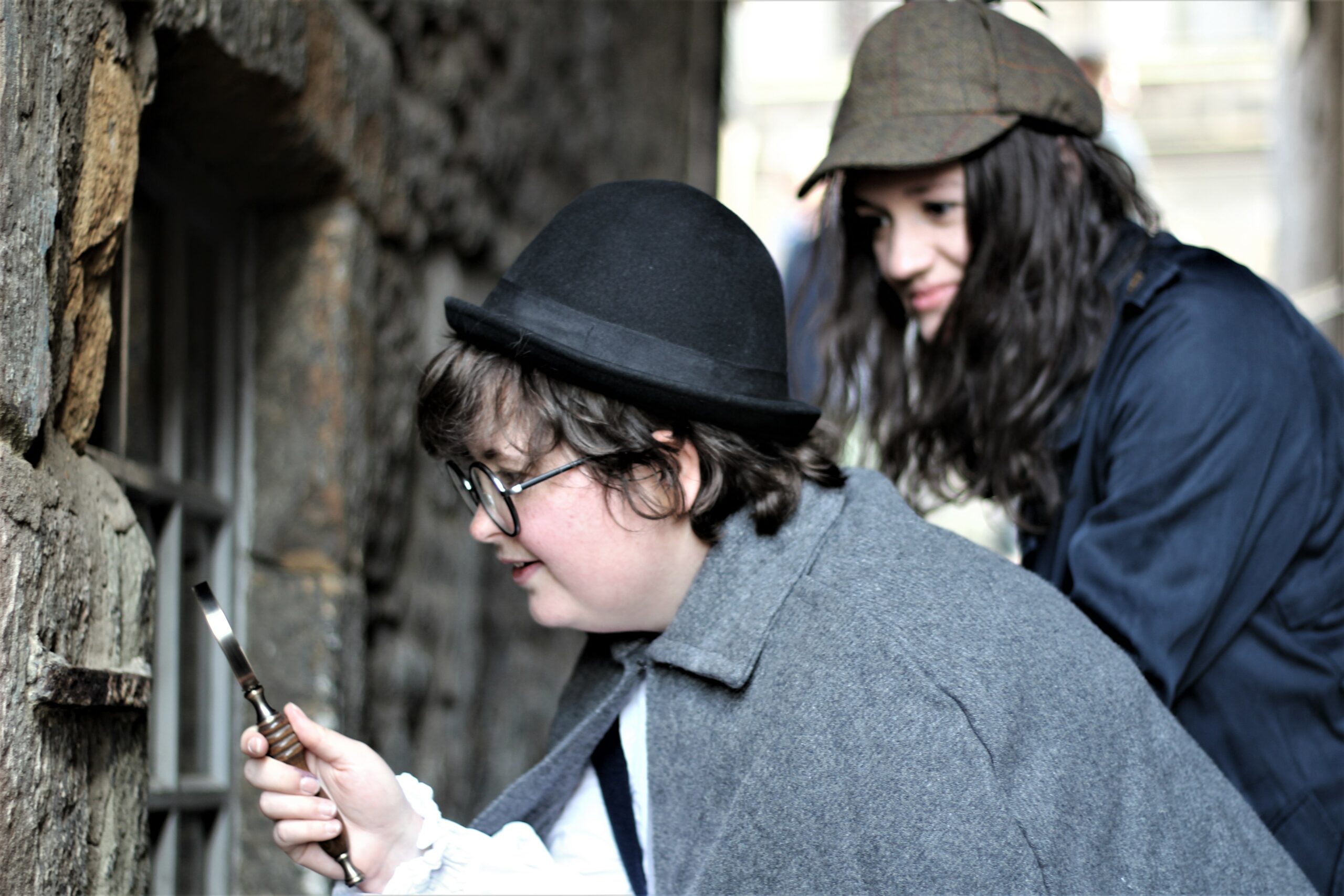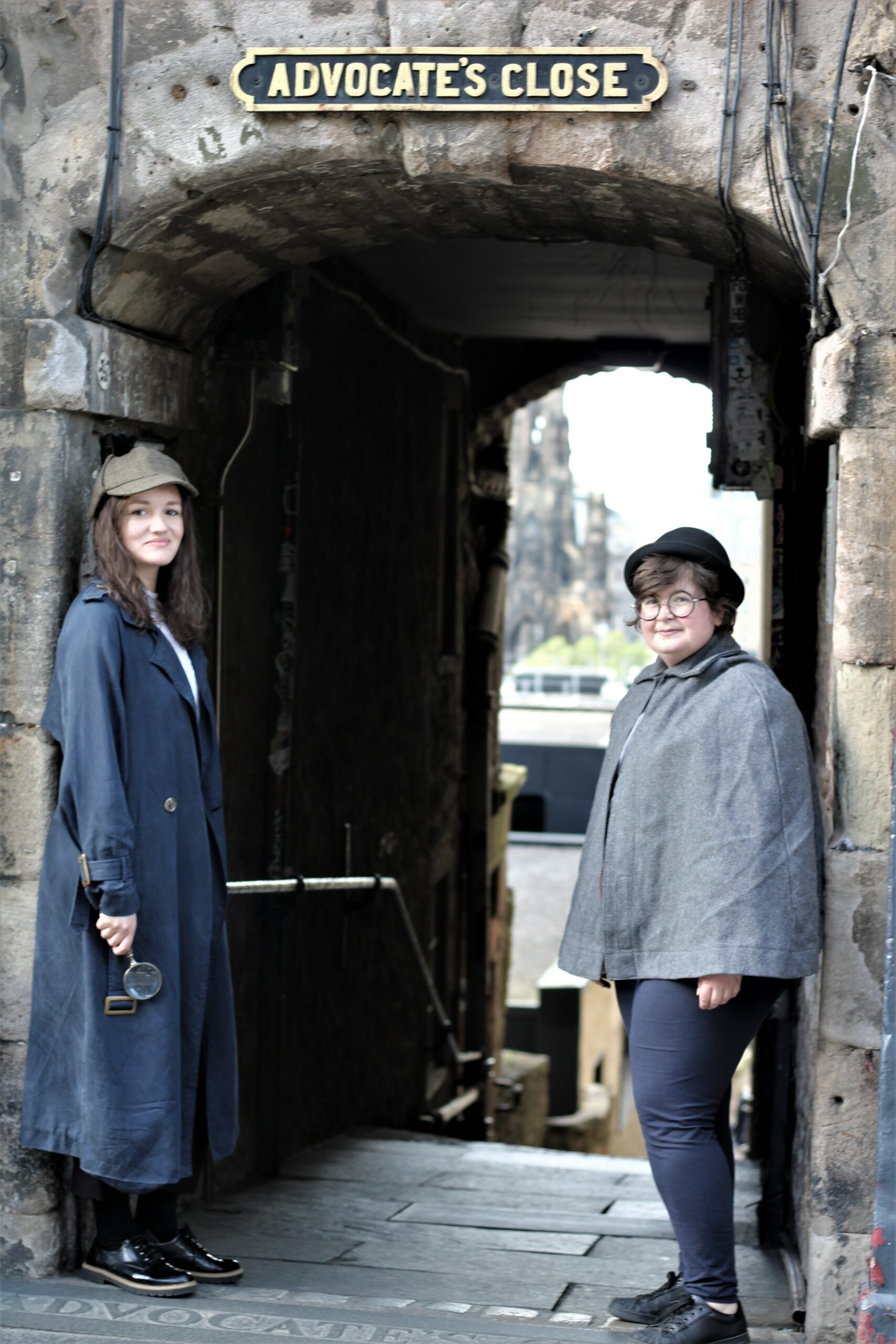 2h Private acting guided adventure
Lunch with main dish & 1 molecular cocktail or mocktail
MEETING POINT & HOW TO ARRIVE
Look-out for our guides: you can't miss them, they'll be wearing a green cape!
MEETING POINT
Next to Convenanters Memorial, 87 Grassmarket, Edinburgh EH1 2HJ, UK
CANCELLATION POLICY
50% of the price of a Full Day activity is non-refundable.
Any booking cancelled less than three weeks before the start of the day is non-refundable.
Up to three weeks before the Full Day Activity, rescheduling is free. We will try to accommodate any reschedules made less than 3 weeks before the start of the tour. However, we reserve the right to apply:
a) A "rescheduling" fee equal to 35% of the value of the tour or activity
b) The full cancellation fee if we cannot manage to reschedule you
FLEXIBLE
Book now and redeem within 12 months.
IMMERSIVE
Not just a Tour. We create unforgettable Experiences.
FASCINATING
Our guides have unrivalled knowledge & expertise.
PERSONAL
Reduced groups. Enjoy your Experience with Friends & Family.