Essential Bond Experience
Follow in the footsteps of the most famous spy in the world… Visit several film locations, try a splash of Ian Fleming's favourite perfume and learn about Ian Fleming's fascinating life. Finally, sip a Vesper Martini in the 'House of Spies'. Who knows, you may even get your own '00' Licence!
MEETING POINT
Meet at a secret location in Whitehall .
Here you will meet your Imagine Experiences Host. Please arrive at 09.45 am. You will be seated for breakfast and your mission briefing at 10.00 am.
GROUP BOOKING
All our experiences can be booked privately for groups!
You are going behind the scenes of the world's most successful movie franchise and playing the leading role! This incredible experience makes the dreams of every Bond fan come true.
You'll be discovering sites where iconic scenes in the movies were filmed and walking in the footsteps of Ian Fleming himself, as you immerse yourself into the cloak and dagger world of espionage, you'll discover the more hidden areas of London, the true 'City of Spies'.
We'll be looking into the cars that the most famous Spy in the World drives and the suits that he wears. You'll enjoy a splash of James Bond's favourite perfume in a beautiful shop frequented by Royals and movie stars. Finally, you'll be enjoying a Vesper Martini, shaken not stirred, in a lovely setting….a bar frequented by Fleming and Churchill that is known as 'The House of Spies'.
During this fascinating experience, you will learn the real stories behind the world of 007…, as we take you through the London scenes where the Bond scenes were born and immortalised in celluloid.
This adventurous, immersive, elegant and fascinating experience makes for a memorable day out and a unique gift for fans of The most famous Spy in the World.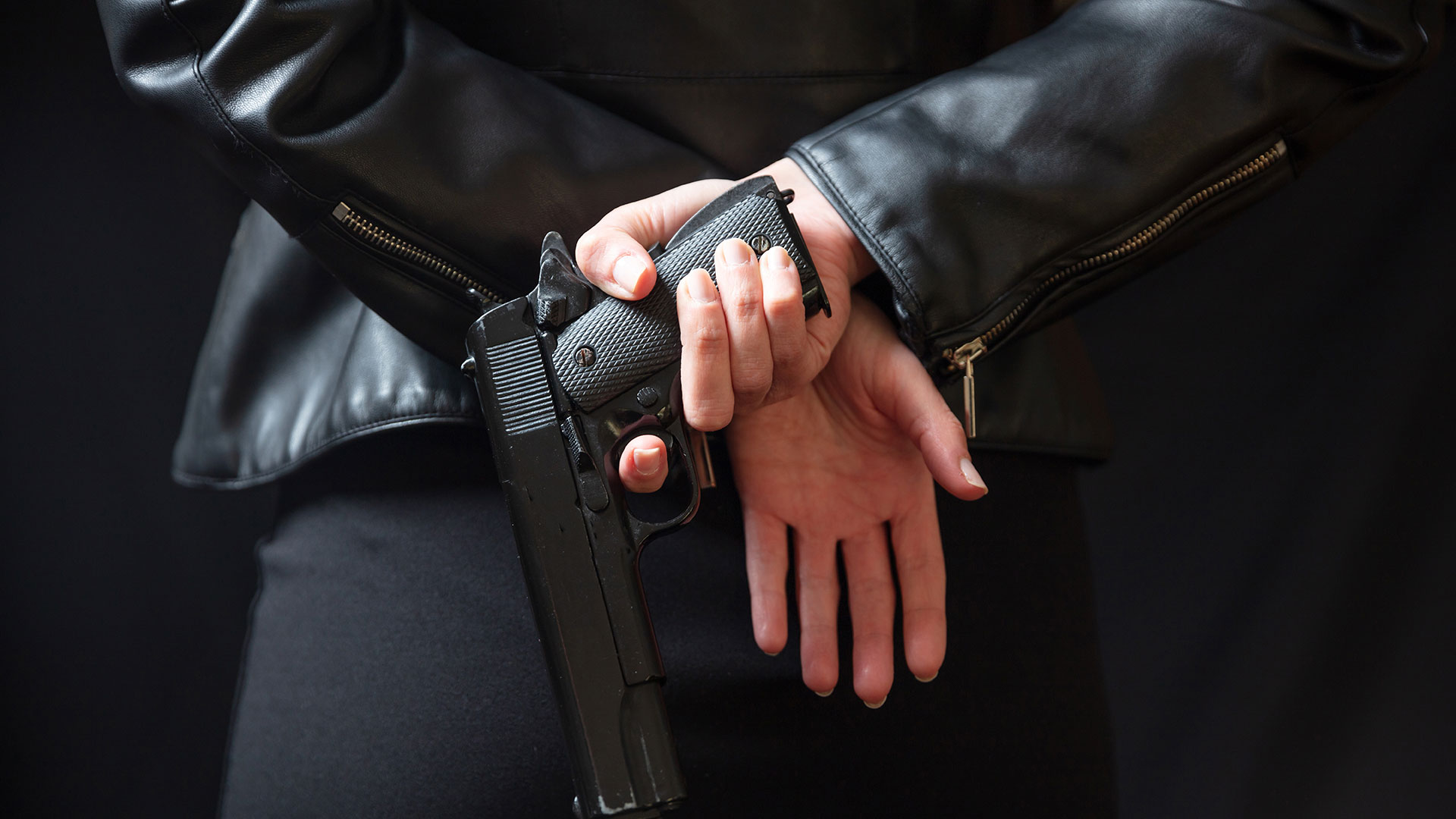 Start your day with a 'mission briefing' at a top-secret Whitehall location with full breakfast, served while your 'Handler' prepares you for the day. Get to Bond with your fellow fans, and find out your 'mission briefing' for the day while discussing various James Bond trivia. At the end of a day of discovery and adventure, relax and take in the atmosphere in true 00 style with a Vesper Martini, shaken, not stirred, you've earned it! (Mocktails/other drinks are available) Now, listen very carefully…
• Rendezvous at Whitehall, the seat of Government – keep your wits about you…you never know who's watching!
• Mission Briefing – to be an agent you have to know about James Bond's past and future, so pay attention
• Always look out for the film sites, they could be up on rooftops, on the roads, under the ground or inside buildings
• Why did the most famous Spy in the World always smell so good? – Go to a beautiful shop and get your free 00 perfume sample. Try out the fragrances of famous movie stars and royalty…splash it all over…indulge yourself.
• We need to find the place where Bond drank his first ever vodka martini and where Oddjob's famous bowler hat was made
• Take note! There has been a fiendish incident! The Russian secret service has been active here. The Cold War has just got hot!
• Make your way, as covertly as you can, over the Bridge of Spies to Queen Anne's Gate – pay special attention to M's office and see where Bond once worked.
• Mission Debrief. Enter the House of Spies, St. James's, where we'll learn about the real Q
• Relax 00 – you've earned it! Try a 'Vesper Martini'…shaken, not stirred
An expert to guide you through the the most famous Spy in the World and Ian Fleming sites
A full meet and greet over breakfast in an atmospheric Whitehall pub
Walking tours of hidden London in Whitehall and St James's
A sample of Ian Fleming & James Bond's preferred fragrance at one of the most beautiful shops in London and a 10% discount on anything you might buy to pamper yourself or a loved one
Your own version of Bond's favourite cocktail; the 'Vesper Martini' (or other cocktails, mocktails / non-alcoholic drinks)
Extra drinks and food at the selected venues
MEETING POINT & HOW TO ARRIVE
If you have any allergies or specific dietary requirements, please advise at the time of the booking so that the Imagine customer service team can advise the different food outlets included in the tour.
Please note that this is a full day experience with walking and standing involved. Failure to advise us of your dietary requirements might affect your enjoyment of the experience.
MEETING POINT
Secret location near Whitehall (London SW1A 2HJ)
NEAREST PUBLIC TRANSPORT
Charing Cross Underground Station
Westminster Underground Station
BUS
Main Bus Lines 6, 9, 11, 15, 91, 87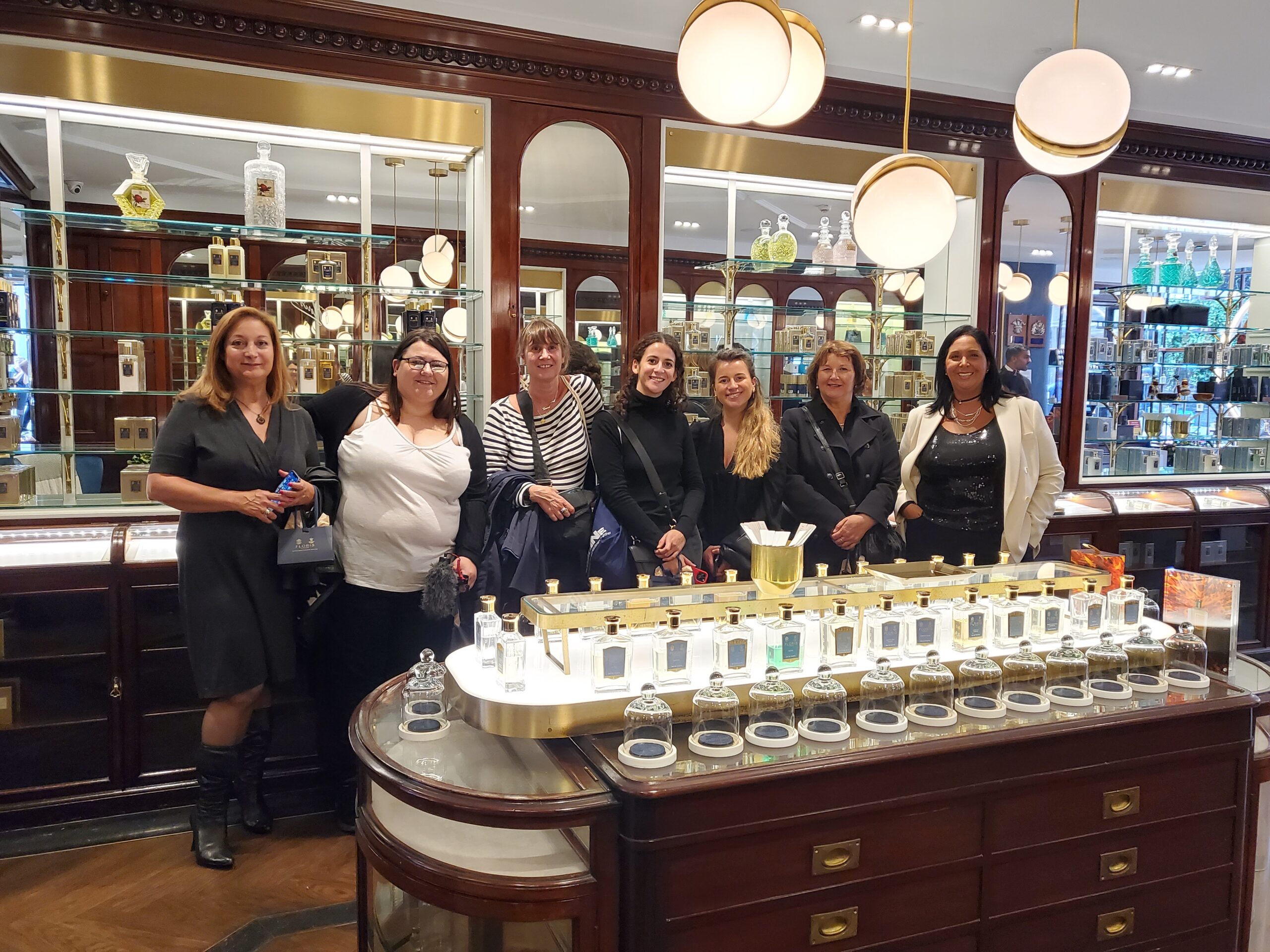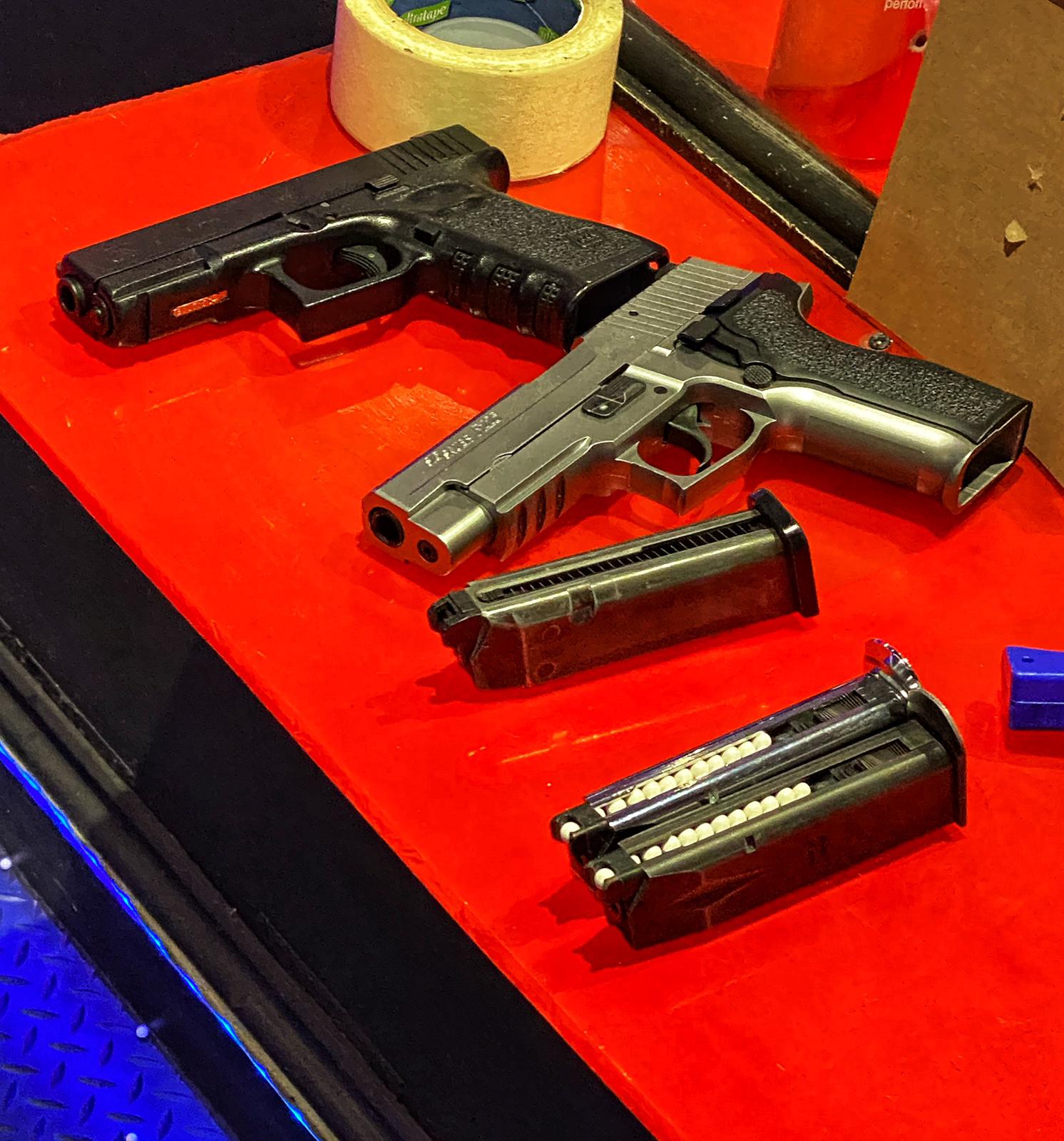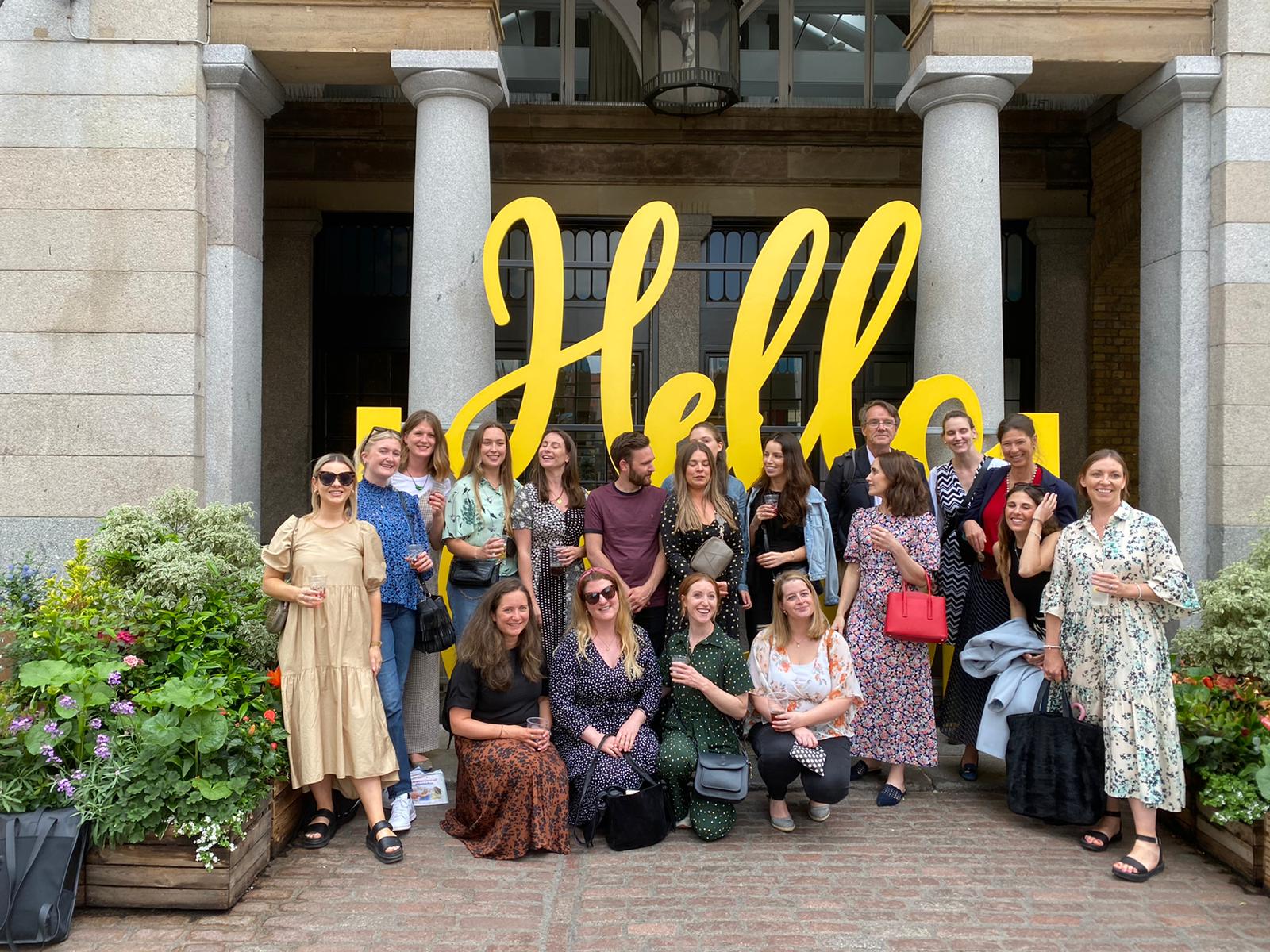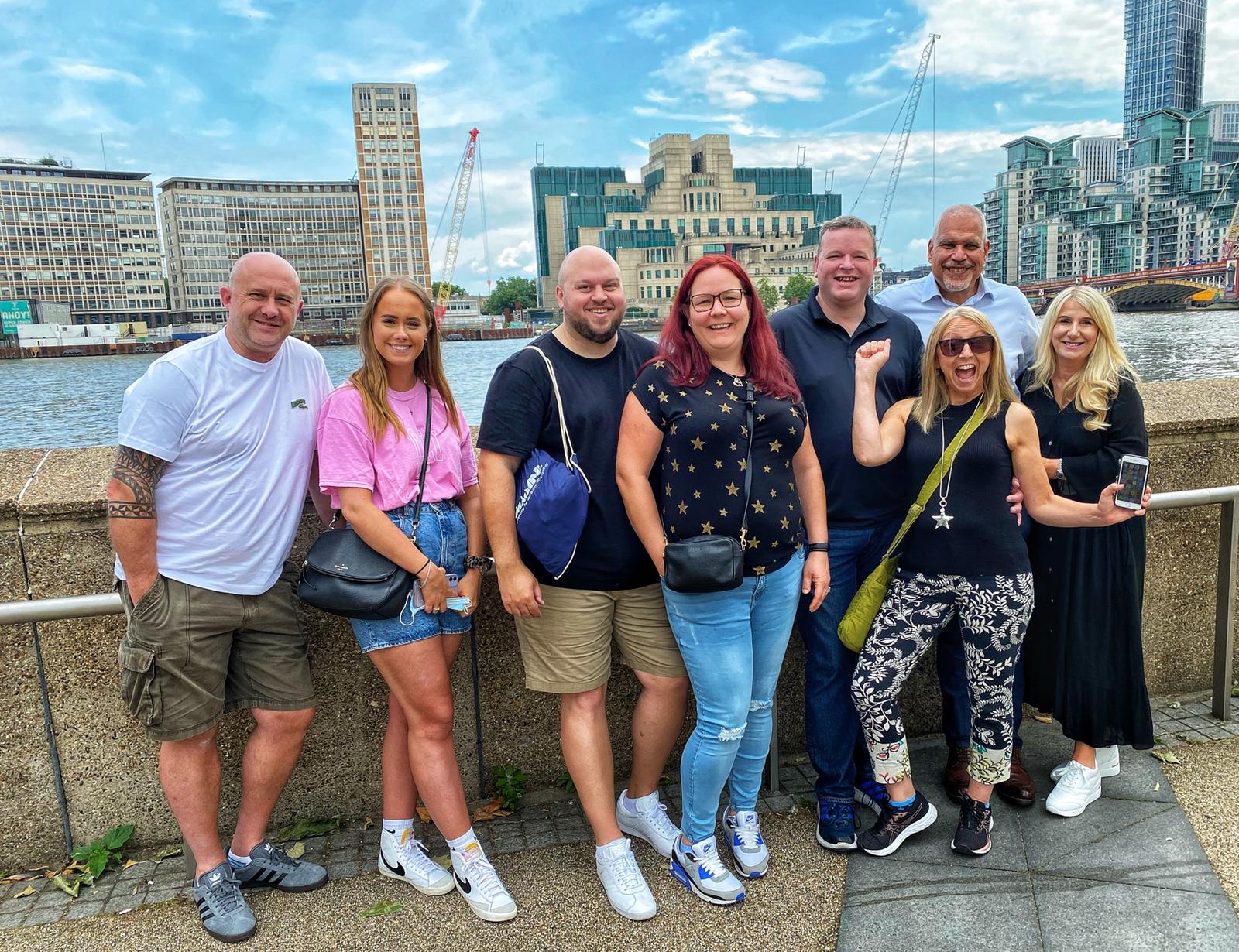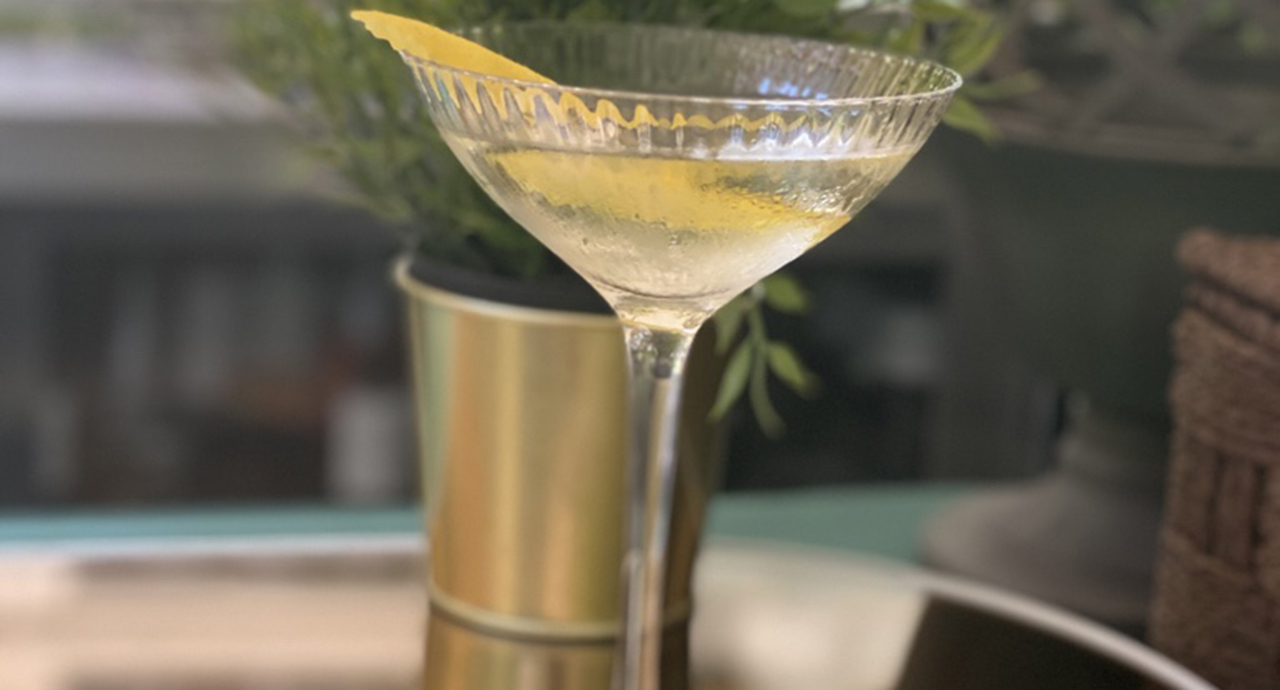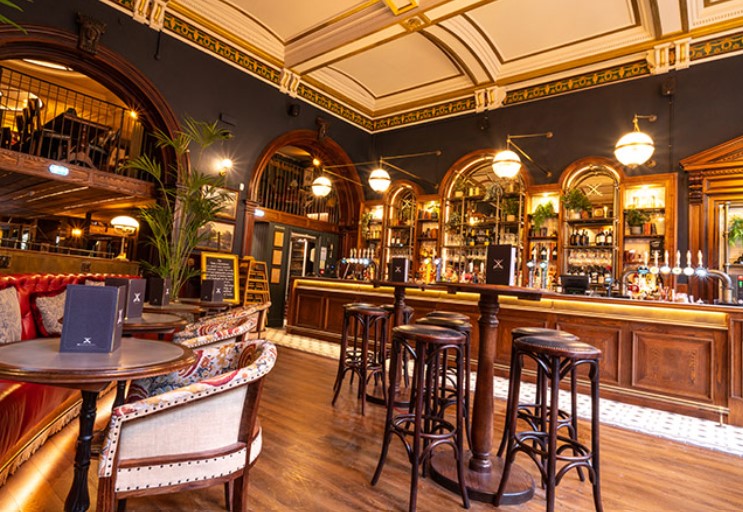 ADDITIONAL INFORMATION
Please bring comfortable shoes as this experience involves walking and standing between sites. Dress in accordance with the weather, this is London so an umbrella may be advisable. You are welcome to glam-up like 007 or a Bond girl for this special day!
Confirmation will be received at the time of booking
The tour will start on time at 10.00 am & we estimate a time of 2.30 pm to conclude the itinerary. The experience reaches its finale in The Caxton Bar, in the St James's area, where guests are welcome to remain at their leisure after the experience is concluded. (Nearest underground St James Park – district and circle line but you are not too far away from Victoria – underground and main line)
Relax at the end of the mission with your Vesper (or other cocktail/mocktail/non-alcoholic drink) at The Caxton Bar and hear about many of the famous names who have frequented the establishment over the years.
Cancellation Policy
Sometimes we must cancel an experience for reasons beyond our control, such as the weather or mechanical breakdown. We regret that such eventualities are outside of our control, in these circumstances, Imagine Experiences is unable to reimburse travel, accommodation or any other expenses you may incur in relation to the cancelled experience. We will endeavour to send out notifications of cancellations as soon as possible. We run a 48-hour cancellation policy; no bookings can be cancelled or rebooked with less than 48-hours' notice. We offer a 50% refund on cancellations up to 3-days before your booking. After that our vouchers are non-refundable.
FLEXIBLE
Book now and redeem within 12 months.
IMMERSIVE
Not just a Tour. We create unforgettable Experiences.
FASCINATING
Our guides have unrivalled knowledge & expertise.
PERSONAL
Reduced groups. Enjoy your Experience with Friends & Family.